How maths tutoring helps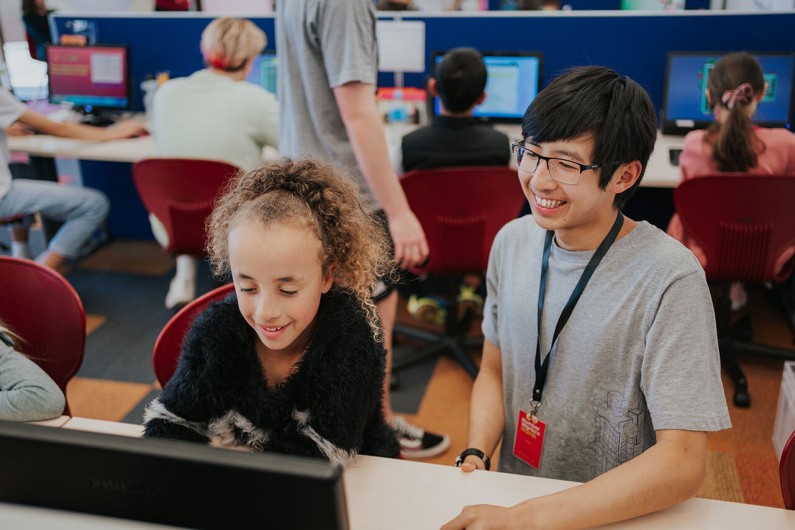 Learning maths doesn't come naturally to everyone. Some maths concepts can feel overwhelming to students who lack confidence, which can cause mental limitations and a disinterest in learning maths. Given the importance of this foundational skill, changing attitudes towards learning maths is essential. Maths tutoring helps students to build confidence, removes limitations, and improves academic performance. Read on to discover the benefits of maths tutoring and how learning with NumberWorks'nWords can help reluctant students and budding mathematicians alike.
1. Tutoring builds confidence
Maths tutoring helps students build confidence in maths and improves their understanding of important mathematical concepts. Having a robust knowledge of basic mathematical concepts helps students feel confident to take on challenges and examinations at school, and helps them to feel competent and capable in their abilities. Having confidence in their capability to learn new mathematical concepts and apply their learning empowers children to feel confident in other areas of their lives, including other school subjects. Establishing underlying study and learning skills enables students to see themselves as adept learners who are capable of achieving their goals and progressing their education beyond the classroom.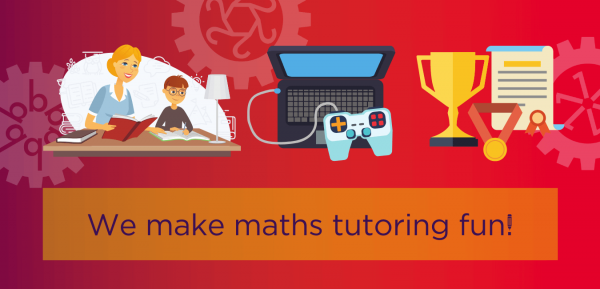 2. Goal setting and progress monitoring
Maths tutoring with NumberWorks'nWords is structured around each student's personal learning goals and requirements. An academic assessment is conducted to understand the needs of each student. The results of the maths assessment provide insights into the strengths, weaknesses, and gaps of each child. With this information, we prepare a personalised learning program and set goals in conjunction with the child and their parents. Our individualised maths tutoring is based on each pupil's current ability and what their learning goals are. These goals inform the contents of the learning program, and are aligned with the student's individual needs and their school curriculum. We monitor the progress of each student and provide regular feedback and progress reporting to parents, so you know how your child is progressing and can support their learning at home. Specific preparation for upcoming challenges, such as tests and exams, can be integrated with lesson plans, which helps students to succeed at school. We also place a high value on celebrating student success and milestones in our learning centres. Children are celebrated for reaching milestones, leveling up, and achieving their goals through standing ovations during tutoring sessions, receiving small gifts and sweets, and being awarded certificates that highlight their achievement. These strategies help to keep students on track and engaged with their learning.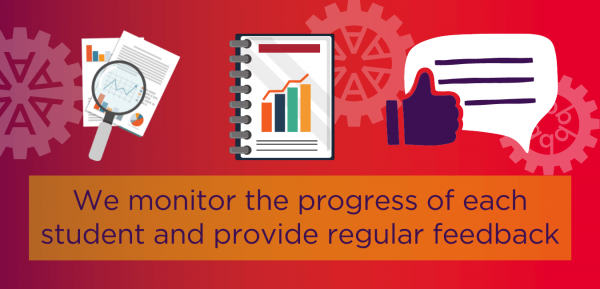 3. Tutoring makes learning maths fun
Learning advanced or abstract maths concepts can be difficult, even for students who are confident in their abilities. For students who struggle with mathematics, it can feel overwhelming and can turn children away from potential maths learning pathways and careers. With such a strong focus on STEM careers in the digital age, it is crucial that we enable students to take on maths with confidence and set them up for future success. To do this, we make maths tutoring at NumberWorks'nWords fun! Engagement and interest in learning maths are supported by making it fun and rewarding. Young learners are motivated by rewards and play, so we incorporate these into our hour-long maths tutoring sessions. Our popular arcade games are interjected into maths sessions and allow students to take breaks during their tutoring lesson. Positive reinforcement, celebrating student achievement, and the role of our tutors as mentors converge to make learning maths at NumberWorks'nWords a fun and enjoyable experience for students.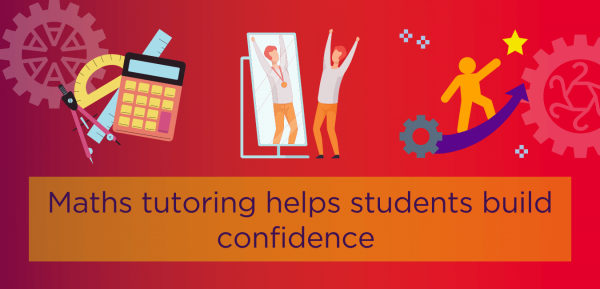 Maths tutoring with NumberWorks'nWords can help children to overcome learning obstacles and build confidence. To learn more about the benefits of maths tuition, get in touch with your local centre. We offer free comprehensive academic assessments which uncover gaps and weaknesses and identify learning opportunities. If you would like to take the first step, book a free no-obligation assessment today!