Case studies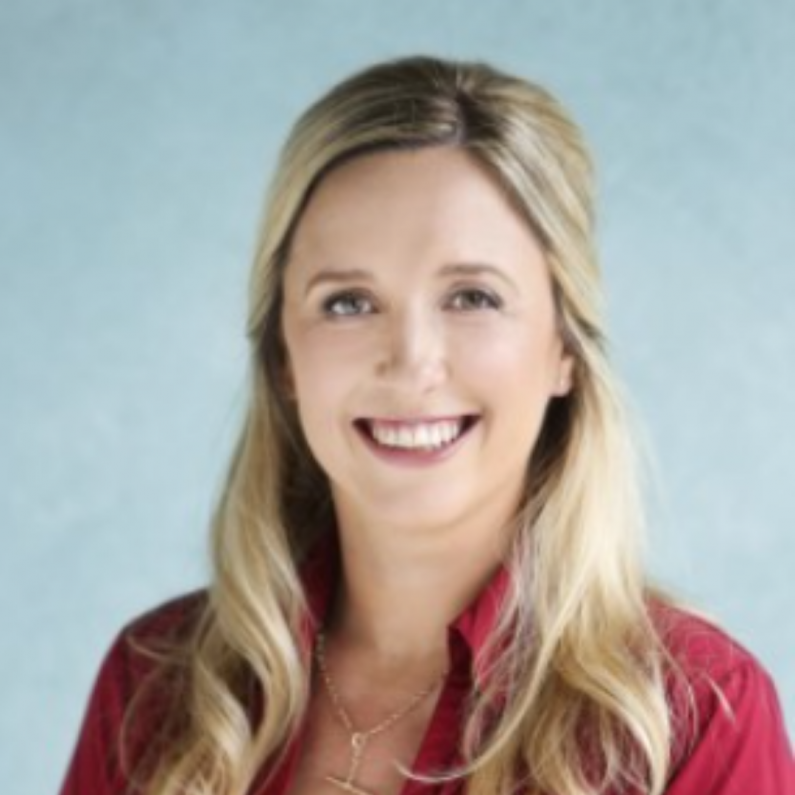 From successful teacher to business-owning mum
Stressed by the ever-increasing responsibilities of full-time teaching at a Sydney boarding school, Sonia Brocklehurst knew it was time for a change. She began researching alternative careers and discovered NumberWorks'nWords.
After a quick check online, Sonia realised there were no NumberWorks'nWords franchises on the Northern Beaches where she'd grown up. She put in a website enquiry, Maurice Smith got in touch and the beginnings of a successful new career started falling into place.
Knowing exactly what you're getting into
"Maurice and Anne Smith came over from New Zealand and it was almost like we were interviewing each other. They were really good at explaining how my work life would change and checking whether it was something I'd be happy to do. They also gave me all the information I needed in terms of the business model and business planning. I was able to sit down and take my time to figure out in detail whether this was what I wanted to do."
Sonia had excelled at maths and English before training to teach music. Apart from the fact that she hadn't worked as a tutor or been in a NumberWorks'nWords centre before, she had no concerns.
"I was really looking forward to going to training. Maurice and Anne assured me I would learn everything I needed to know, and they were right."
"The minute I set foot in a NumberWorks'nWords, I knew I'd found what I'd been looking for all these years."
Help with finding the right premises
When it came to finding the best place to set up Sonia's new NumberWorks'nWords centre in Dee Why, Maurice and Anne once again crossed the Tasman to be there in person, sharing their knowledge and experience along with the local Master Franchisee.
"I could look at it from a business point of view, but in terms of location I had no idea of what was involved and what made parents happy. I knew I had to get this right. Maurice and Anne's personal support was crucial in helping me decide exactly where we set up the new Dee Why centre."
Comprehensive training
Sonia went to New Zealand for eight days of intensive NumberWorks'nWords training. Two very experienced franchisees from Australia were on the same course doing refresher training.
"I thoroughly enjoyed the training. It was very well organised and very professional. We worked with real children as part of the course, which was fantastic. The idea of having experienced franchisees at the training was as valuable as the training itself. Spending time with completely new people like me and having people going back to do refreshers was really good. You get a strong feeling that everyone is going to help you succeed."
Opening two centres and having a baby in three years
Sonia opened her brand new Dee Why centre in 2010 with no students. Today there are more than 220 attending. After giving the first centre some time to see if it would be a success, Sonia set herself a five year plan of owning more centres and working 'on the business', rather than 'in the business'.
"After two years I was very pleased with how well the first centre was going. I asked my husband what he thought about me opening a second centre. We decided it would be a good idea, so I got things underway - and then I became pregnant. I opened the centre at Mona Vale in my third year with NumberWorks'nWords and had a baby four weeks after it opened."
Fortunately, Sonia had always planned to put managers into her centres and had been training up two of the tutors from her first centre. Through careful succession planning, Sonia had made them aware of her plans and got them on board to be managers well in advance. They went to training in New Zealand in January and then the second centre opened for business.
Being an owner with managers rather than an owner/manager
Sonia believes her strategy of employing managers has been crucial to the success of her plan.
"I enjoyed managing my first centre but during the growth stages I was often torn in terms of priorities. Now I have two great managers who can focus on tutoring really well, while I focus on running and building the business."
Sonia meets with her centre managers fortnightly and all NSW managers on the other weeks. She speaks with her managers every day and regularly drops into see how things are going. In addition, Sonia has installed TeamViewer on the business computer systems. This gives her complete access to everything from home and even allows her to take over a manager's computer to show them how to do something.
Sonia now has two children. She continues to put a lot of time into the business, but her business model has given her the flexibility to make this work.
The NumberWorks'nWords advantage
Sonia is a great believer in the NumberWorks'nWords approach to tutoring and sees it as a strong advantage over competitors.
"NumberWorks'nWords is directly linked to the curriculum the kids are studying at school. The company provides extensive training for tutors and we offer students the ideal combination of personalised tutoring and great computerised learning programs. Kids that come in might have tried other tutoring software or had a home tutor, but it's the combination that sets us apart from our competitors."
Success today
Asked if the business has met her expectations income wise, Sonia answered with an emphatic yes.
"Obviously while you're growing any new business, you end up spending the money you make on things like additional computers. But you're investing in growth. I now have two great investments in the centres themselves. In addition we've been able to buy the property the Mona Vale centre is operating out of. That gives us greater security and a commercial property investment for the future.
"Income wise, I'm earning a lot more than I ever was as a high school teacher. Every year I'm helping hundreds of kids to succeed and I'm looking after my young family at the same time. It's a very good feeling."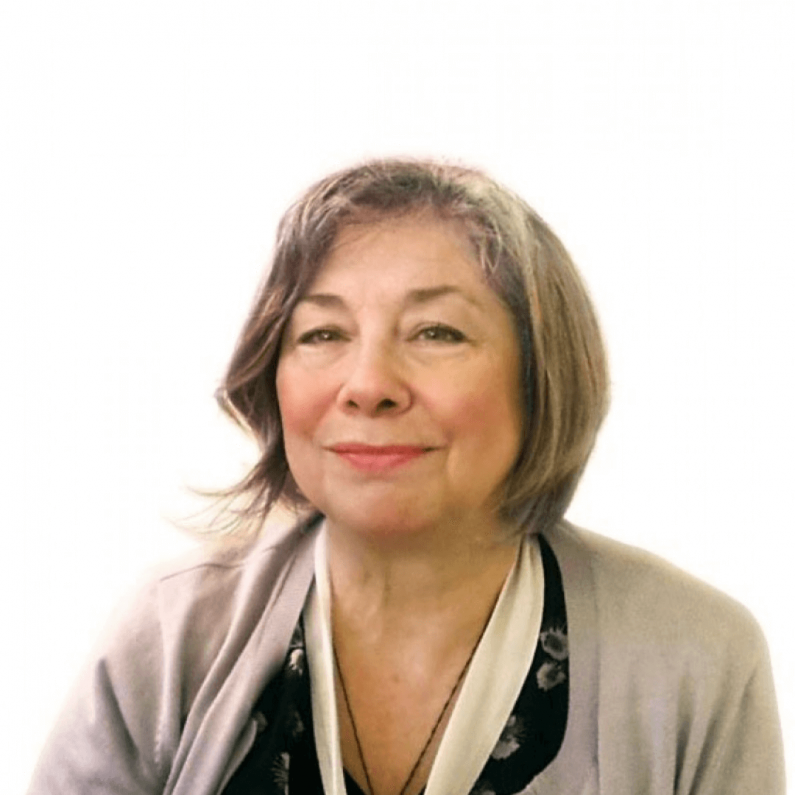 Lifestyle change pays off
American trained, with endorsements to teach at all levels, Charlotte Tait had been working in the classroom for around 30 years. Eleven of those years were in New Zealand schools, the last of which was Chilton Saint James, a year 1 to 13 private school in Lower Hutt.
"Our school quite often referred students to NumberWorks'nWords. I even sent my daughter there as an extension student and she enjoyed it so much it took me by surprise. Then one day I saw an ad in the Gazette for the manager role at our local centre. I thought, 'that's my next step'."
A well-supported change
Charlotte applied for the centre manager position and was delighted to be offered the job. After working in the centre for a few years the opportunity arose for her to buy the business and become a franchisee owner.
"When I got the job I was really thrilled because I was ready for something different, something outside the classroom, explains Charlotte. "It was a big change, but I had a lot of support from NumberWorks'nWords head quarters. I was trained by one of the national trainers who also spent time with me at the centre where I was working. When I became the owner I completed a very thorough training session at head quarters during the January holidays. The marketing manager also spent time with me to review the centre's advertising and create an annual marketing plan."
Significant lifestyle benefits
One of the biggest benefits for Charlotte has been the amount of personal time the change created. She now has the freedom to exercise in the mornings or sometimes enjoy a movie before lunch.
"I still dedicate a lot of time to my job, but I love the fact that I no longer have to come into work at 7:30 every morning. The other plus is not spending hours marking papers and writing reports. I have a lot more time than I have ever had in my life. My daughter has finished university and she's no longer living with us, so my mornings are completely flexible.
"In the beginning, working through the evening was a little bit tough, but my husband and I soon adjusted to that and I wouldn't change it for the world. I much prefer getting home at 7.30 at night to leaving the house at 7.30 in the morning."
Growing financial rewards
Since becoming the new owner Charlotte has continued to grow the business. She's thoroughly enjoying the opportunity to make a real difference for students, while successfully building long-term financial rewards.
"In 2014 I received the Legend of Legends award from NumberWorks'nWords, because our centre had the best re-enrolment and growth numbers. It felt wonderful and I was really proud of the team."
"For the first three years as the owner I decided to keep my personal income unchanged, so I could pay off the loan I took out to buy the business. Time flew by, as it always does when you're having fun, and before long I started enjoying the fruits of my labour a little more. Plus, when it's time to sell the business, I'll have a nice nest egg ready for whatever comes next."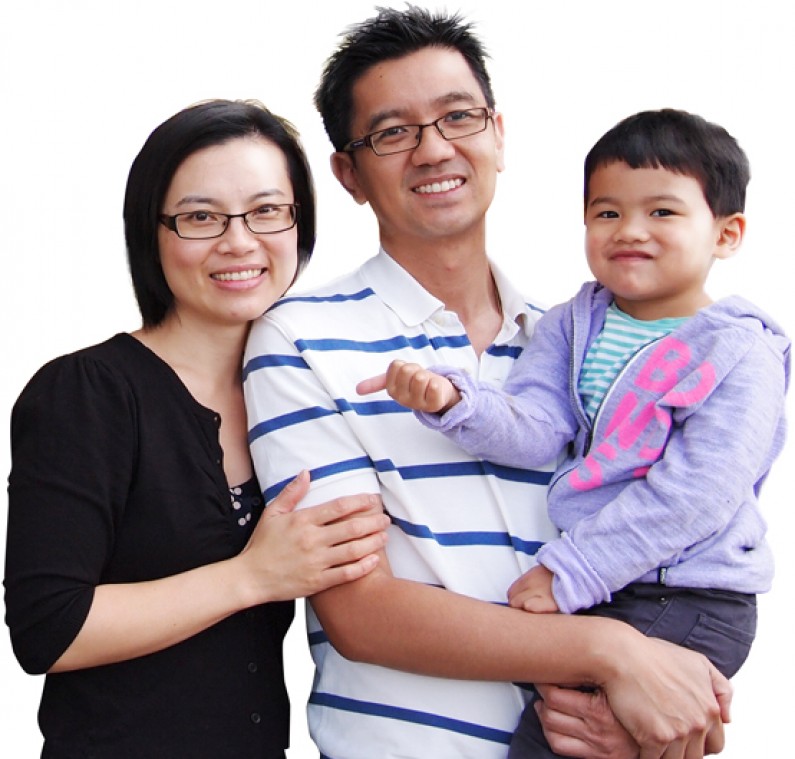 Fun, flexibility and financial freedom
With the birth of their first child, Jo and Tony Nguyen realised the Sydney corporate jobs they'd enjoyed for years were steadily losing their attraction. Jo was an organisational psychologist working in human resources and Tony was a qualified lawyer working as a business analyst.
They knew they wanted to start their own business; they just didn't know what that business would be.
A friend shows the way
Close friends who were owners and managers of a NumberWorks'nWords centre in Sydney had been recommending the franchise for some time. They'd often asked Jo and Tony to visit the centre to see how it worked. Eventually Jo agreed and was immediately hooked on the idea.
"I knew I wanted to step away from the demands of corporate life", explains Jo. "With a new family underway, we were looking for a lifestyle change and more flexibility. I visited our friends' centre and there was this palpable buzz and vibe to it. Tony and I had 10 years' experience in private tutoring in the past, and the thought of working one-on-one with kids again really energised me."
Jo convinced Tony to take a look and before long they were talking with the NSW Master Franchisee to find out more. After explaining what they wanted to achieve and why, Jo and Tony were offered an existing centre in Pennant Hills that had clear potential for growth in the right hands.
"We took a punt", explains Tony. "Normally one person would take it on while the other continues earning a salary, just in case. But we decided we'd both do it and together we'd make it work. We were 100% committed. "
Support and hard work pay off
With plenty of training, support and encouragement from NumberWorks'nWords Headquarters and managers, plus mentoring from their friends, Jo and Tony felt guidance was available at every step.
We felt a part of the NumberWorks'nWords family. "Everyone made sure we knew what we were doing and were equipped to be successful", says Jo. "In the first few weeks the NSW Master Franchisee came into our centre to help out. We had to learn fast, of course. We were putting in long hours, but we knew that would be the case for the first 12 months. And we were already used to long days from corporate life."
Jo and Tony had set a target of more than tripling the centre's roll to 300 students by the end of their third year in business. Within just 18 months they had achieved that goal.
A much improved lifestyle
After a busy but enjoyable 18 months, Jo and Tony felt they were in a position to start focusing a little more on the lifestyle changes they had in mind. Word of mouth was now helping to promote the business, so less time was needed in that area.
"With the business on a much stronger footing, we've decided to ease back just a little. We'll continue to grow to around 400 students, but we can now enjoy taking some mornings off", says Jo. "So our lifestyle has already changed for the better. Plus the two week school break and the six week summer holiday were amazing. So much more time together with our son."
"We used to set the alarm to go off every morning for our corporate jobs. Now we have the flexibility to manage our own hours", says Tony.
More control over your future
Jo and Tony are finding it much more enjoyable to be working with children. They say it's less complicated and a lot more fun.
"There's no politics, like in the corporate world. All that has disappeared and you have a lot more control", explains Tony.
"I think that's the best thing as well", agrees Jo. "We get to hire the team members we believe will fit in well with the culture we have created here. We're enjoying a lot more freedom of choice and real decision-making."
Looking ahead to financial freedom
Eighteen months earlier than expected, the centre is providing an income comparable to the corporate jobs they left behind. With plans for a second child, Jo and Tony are happy to own and manage the one centre for now, and keep it running really well.
"We came into this for a lifestyle change and for flexibility. Our ultimate goal is to have a successful long-term, sustainable business. We didn't leave our jobs to become tied to another one, so within 10 years we'll carefully choose assistant managers to help run the centre for us", says Jo.
"It's about achieving financial freedom. We want to build a business that is self-sustaining, has the right people on board and doesn't rely too much on us being there", explains Tony. "We really enjoy helping our students and we're progressing towards our lifestyle goals much faster than we expected."