Inspiring role models for students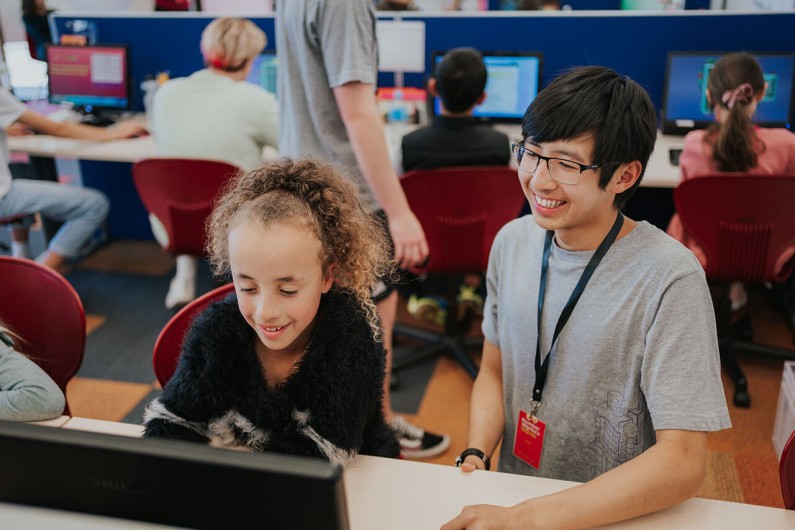 Students are young and are still learning about life and the world they live in. They are impressionable and will imitate actions and things that impress them, which is why role models should be an integral and central part of each students' learning experience and journey. For children, role models vary from parents and teachers, to celebrities and athletes. Whoever your child may look up to, it is important that they have someone they admire who inspires them to reach their full potential and overcome personal challenges. We have compiled a list of three inspiring role models for school students.
1. Malala Yousafzai
Malala Yousafzai is an activist for female education. She has inspired countless young individuals and adults with her bravery and perseverance to fight for what is right, even against the odds and while facing oppression. Malala has encountered many challenges throughout her journey, but she was able to overcome these challenges and successfully launch an international campaign to fight for females to have equal rights and opportunities, and to have a good education. Through her efforts and by overcoming obstacles, Malala encourages students around the world to step up, do what they know is right, and positively create change.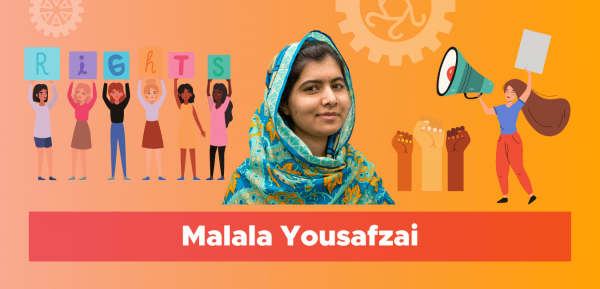 2. Serena Williams
Serena Williams is a professional tennis player and an influential athlete. She has made a name for herself through her determination, modesty, and strength. Serena is an inspiring role model, not only to children but also to adults. After a series of losses and defeats throughout her career, and even failing to defend her winning titles, Serena made up for her losses by never giving up. She sets a clear example of why we should always encourage and motivate our children to adopt a positive mindset and attitude, so that they believe in themselves, overcome setbacks, and strive to do their best. Serena continues to inspire people around the world, in sports, the community, and culture.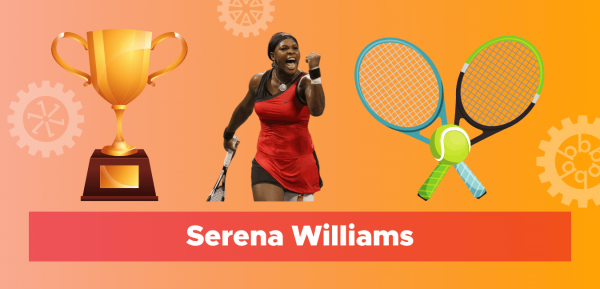 3. Barack Obama
Barack Obama, who served as the 44th president of the United States and the first African-American president, has become a worldwide inspiration. His resilience, intelligence, and leadership has inspired many around the world. Obama is motivational through his words and actions, which have positively impacted children and adults. Like many others, Obama faced setbacks during his time as president but despite these difficulties, he continued to positively influence others as the resilient leader he is, and lead an entire nation towards success. Barack Obama continues to inspire others to strive for success today.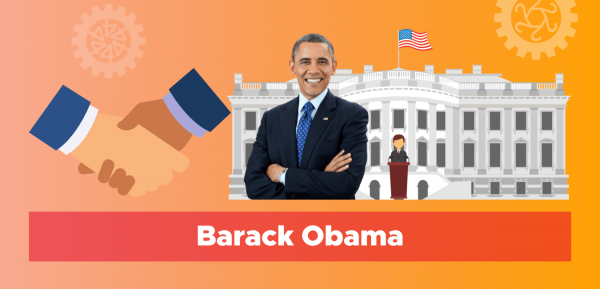 Role models are more important than ever in today's world, especially for the youth to look up to. Actions speak louder than words when it comes to inspiring students to achieve their ambitions and goals. At NumberWorks'nWords, we are all about inspiring our students to achieve their learning goals by supporting them in every way we can, and most importantly, being a role model and mentor to them. We offer after-school maths and English tutoring to help children develop their skills and abilities through our individualised tutoring programmes. Get in touch with us to learn about how we can help support your child with their academic needs. If you would like to learn more, contact your local centre, or book a free assessment today!