Rewarding good school results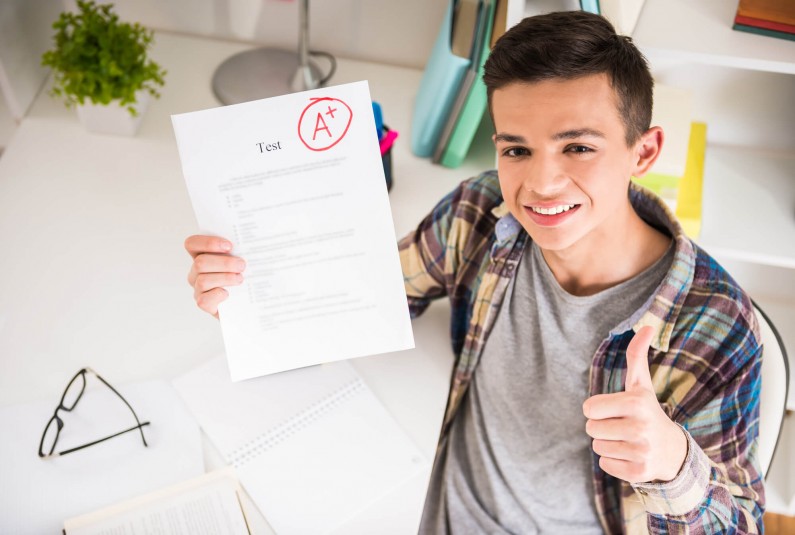 As the end of the academic year is just around the corner, school reports and results are on their way. Outstanding report cards, excellent exam results, and high grades are all deserving of a reward. When our children have worked hard and encountered success, it is worth taking the time to celebrate and reward them in honour of their accomplishments. The end of the year serves a great opportunity to praise or reward students for their relentless hard work and achievements. We have compiled three effective ways for you to best reward and celebrate your child's good school results.
1. Special gifts
There are countless ways we can show praise to our children, especially when they perform well at school. Incentivising children with tangible or material goods such as their favourite toy or special gifts are gratifying ways to let them know how proud we are of them. Rewarding children with special gifts can make them feel good about themselves, and consequently, it helps shape their behaviour by boosting confidence and self-esteem. In turn, this will help instil good working habits and motivate them to continue to strive in the following school years. If you have proud moments to celebrate with your child, consider surprising them with their favourite toy, the latest gadget, or something they've had their eye on.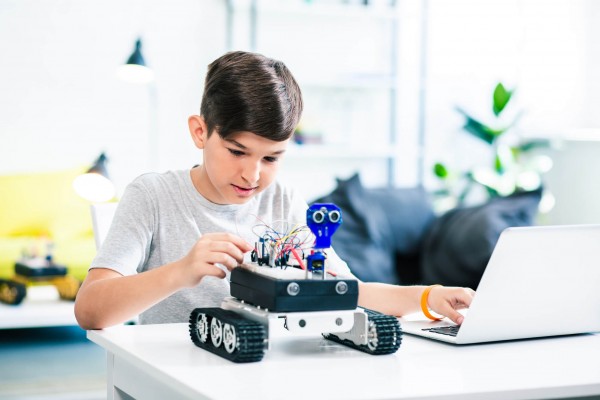 2. Family trip or activity
Family trips or activities are a great way to reward children for their school results. They not only reward them for their academic performance, but also provide many opportunities for children to learn beyond the classroom. Family outings allow children to learn more about the world, spark curiosity, and uncover new knowledge and interests. If you are a proud parent and want to celebrate end of year achievements, offer your child a family trip or activity of their choice, and use this opportunity to take them on a rewarding and educational experience. This might be a visit to the zoo, museum, sports activity, or enjoying a splash at the water park.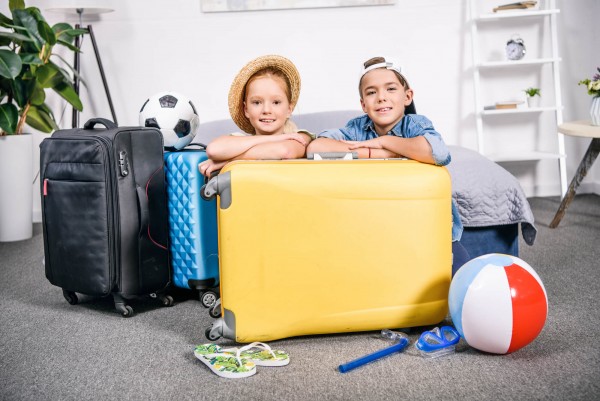 3. Favourite meal
Serving up a favourite meal is an excellent way to celebrate exceptional school results. It expresses your pride and acknowledgement of all your child's hard work they put in to achieve a positive outcome. This could be a night out at their favorite restaurant, or a quiet night in with their favourite home-cooked meal. Whether it's a warm pasta bake or burgers, shakes, and pizza, no meal is the wrong choice for this reward. This assures children that hard work and diligence are rewarded, which encourages them to prolong their efforts and endeavours. Ask your child what their favourite meal is, and fulfil their cravings and appetite with a delicious feast!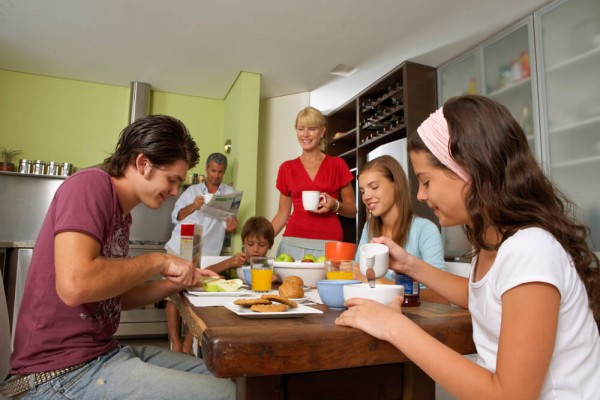 Rewarding students for their academic successes throughout the year is a vital part of their learning process, whether it's through praise or a physical reward. It can help boost their confidence and motivation to work hard in the following school years. At NumberWorks'nWords, we have a success-based approach to tuition that motivates students to achieve their best results. Our students' achievements never go unrecognised, and we make sure to reward them through prizes, praise, and recognition. If you would like to learn more about our maths and English tuition, get in touch by contacting your local centre or book a free assessment today!

Posted on 18/11/2021