Social media for children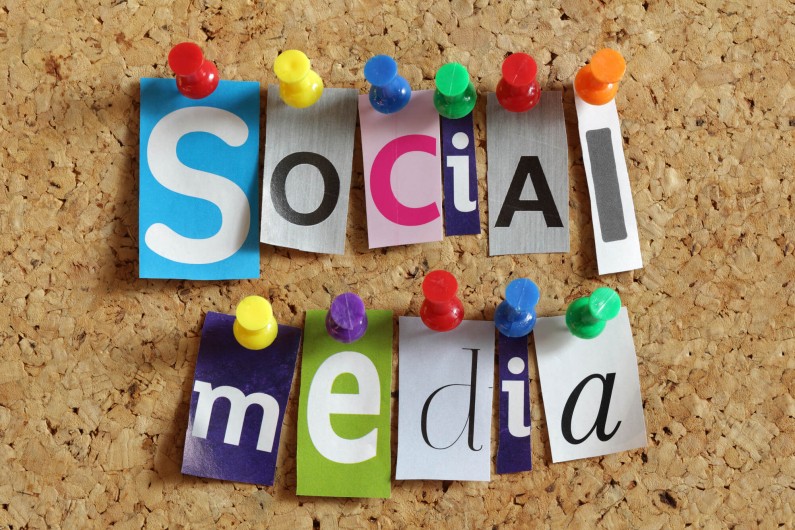 Social media offers huge opportunities, from sharing ideas and thoughts to uncovering trends, and building relationships. As we live in a digital era, our children are exposed to social media at a young age and are given the opportunity to learn, research, play games, and connect with family and friends online. As parents, it's important to help our children use and navigate through the online world in a way that's safe and positive for them. Read on to discover 4 ways to help prepare and protect your child on social media.
1. Educate your children
There are endless possibilities on what your child can do on social media, and it can be out of your control. Before you allow your child to enter the online world, sit them down and educate them about what there is to offer and help them navigate through different apps and websites. You may want to talk to your child about your own experiences of the online world and show them sites and apps that you use and enjoy. It's important to remember that children look to adults as role models, and so we should be teaching our children to be smart, especially online. Show your child how to use social media in a positive and educational way. This could be researching things, doing homework, communicating with family and friends, or discovering more about the world and current events.
2. Set boundaries
Social media for children can seem boundless, which is why it's important to set boundaries to keep our children safe and prevent them from accessing harmful content online. As adults, we should learn to manage and navigate social media risks to help prevent exposing them to our children. Whatever their age, it is a good idea to sit down with them and agree on some rules around social media and internet use. You might limit their usage and time spent on social media, or set up parental controls to stop your child from accessing harmful content. However, don't be afraid to let your children roam around social media safely; they may come across educational resources that interest them.
3. Talk about personal information and privacy
Privacy seems impossible to control on social media. Knowing the importance of protecting personal information and privacy can help you protect your child from privacy breaches and exposure to inappropriate or upsetting content. Ensure that your child understands the meaning of personal information, the effects of sharing it online, and the extent to which they are allowed to share. This enables them to develop an awareness of why it's important and why they should be cautious about sharing information or content online. Personal information such as phone numbers, location, and passwords should be kept private. Before allowing your child to begin their online journey, help them set up their privacy settings and show them how to navigate these tools.
4. Sharing content on social media
Posting photos and videos have become an upward trend, and so it is important to understand that it's easy to over-share on social media and that anything posted online stays online. If your child is at an age where you feel comfortable enough to allow them to be on social media, make sure you have a chat with them and get them to understand what is appropriate and inappropriate when sharing content to an online audience. This may include not sharing or uploading inappropriate messages, images and videos, showing respect when sharing content, and seeking consent before posting.
Social media is ever-growing, and it is important for us as parents and educators to protect our children in the online world. It may seem scary to allow our children to go on social media, but it gives them the opportunity to learn in new ways and understand how the online world works. It's essential to keep children learning, even outside of the classroom. At NumberWorks'nWords, we offer after-school tutoring for maths and English to help those who are struggling to keep up and students who need extension work. To learn more about how our tuition can help motivate young learners, contact your local NumberWorks'nWords centre. Our friendly team of expert tutors makes learning fun and rewarding, and offers a tailored approach to learning. Get in touch to book a free assessment today!