Online learning tips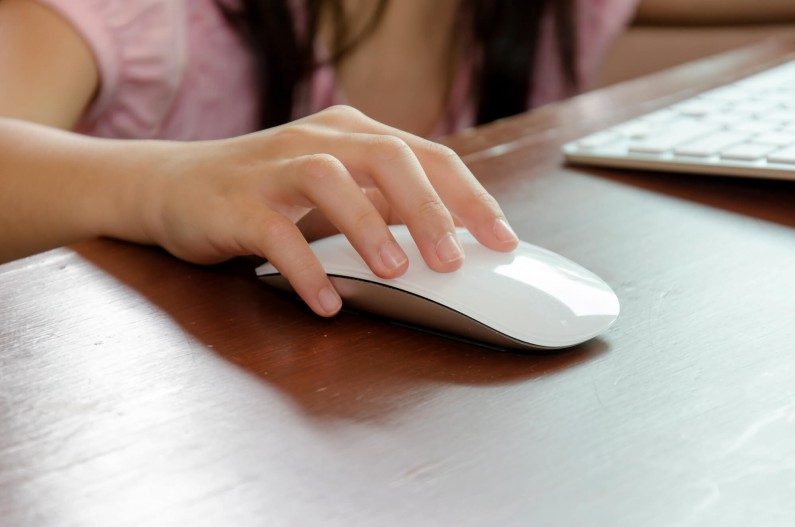 Online learning has become an important part of our children's lives and an even bigger part of the educational sector. We've all had to adapt our lives to some degree, and it can take a bit of adjustment to switch from in-class to online learning. As parents and educators, we want to prepare our children for online learning so that they have the support and resources they need to learn effectively. To make sure your child is making the most of online education and is not overwhelmed by a new approach to learning, we have compiled 4 useful tips to help support your child's online learning.
1. Ensure reliable Internet access
With the accelerated trend of online learning, it is essential to have reliable Internet access. Having reliable Internet access will help avoid any disruption to your child's online learning and ensure that they have the necessary resources to learn well online. Checking the modem at home regularly allows you to identify the strength of your Internet connection and whether it needs upgrading. You may want to upgrade your Internet with signal boosters, extra modems, or other technological fixes to help improve your family's access to reliable Internet.
2. Build a study plan
It's easy for children to get distracted, especially when they have access to an electronic device and the Internet. It's important to make sure that your child is engaged and stays motivated while learning online. Creating a study plan can help your children stay on track, set and fulfil learning goals, and ensure regular study breaks. Help your child build a study plan around their online learning and other commitments, such as music lessons or tutoring sessions, whilst scheduling breaks to avoid burnout. This will help them stay focused and engaged with their online learning.
3. Make use of online resources
With a range of online resources to access with the click of a mouse, we want our children to maximise the use of these resources to enhance their online learning. There are hundreds of different types of educational resources, from online dictionaries and thesauruses to audiobooks, videos, and podcasts. Navigating through online resources is a good habit to instil in your children as it enables them to discover new ways to source information and facilitates their learning. Encourage your children to practice discovering and utilising educational resources during their online learning, so that they are aware of what is available to them.
4. Develop and enhance digital skills
For the generation known as 'digital natives', it's important to develop and enhance digital skills, which will benefit them beyond their school years. To succeed with online learning, it is important to help our children cultivate essential digital skills that support their learning. There are many digital tools that can aid in the development of your children's remote learning. For instance, teaching them the basics of opening documents can benefit them in future, especially when they enter tertiary education. Allow your child to play around and familiarise themselves with some online digital tools so that they harness and master them, which will enhance their learning and development.
Make the most of your children's online learning journey by guiding and supporting them. Enjoyable online learning puts the fun back in study and can help develop foundational skills that build confidence. At NumberWorks'nWords, we offer online and in-centre tuition for maths and English to help young learners enhance their numeracy and literacy skills. Our personalised learning programmes are tailored to your child's individual needs. If you would like more about how NumberWorks'nWords can help your child, get in touch with your local centre, or book a free assessment today!