Meet the Owner: Nathaniel Beetham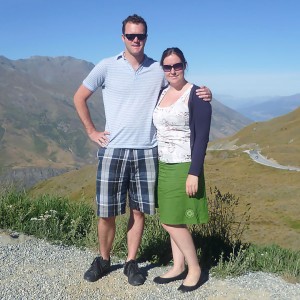 Hello, I am happy to introduce myself. I began at NumberWorks'nWords as a tutor when I was at university in Auckland and Christchurch. After university, I taught mathematics and science at Kapiti College. I then moved to Edinburgh with my partner Kate and worked as a trainer for a software company in the oil and gas industry. I am really excited about being involved with NumberWorks'nWords again, as owner of the New Plymouth centre.
Kate and I love living in New Plymouth. We enjoy cycling along the coastal path and going tramping in the national park.
We welcome you to visit us in centre to learn more about how we can help your children reach their potential and build confidence!