Meet the Manager: Charlotte Tait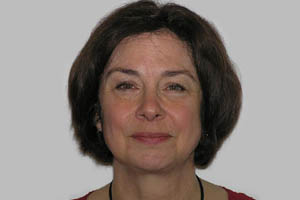 Hi, my name is Charlotte Tait. I'm originally from the U.S.A. but have lived in New Zealand for almost 13 years. My family and I love it here and have made Wellington our home.
I have worked in education for 25 years, both in the States and in New Zealand. After finishing my graduate degree I worked as a School Counsellor in a number of schools with children from Year 0 to University.
In 1996 my husband, Paul, and I packed up our 4-year-old daughter and moved across the world to New Zealand. I started work at Muritai School the next year and then moved to Chilton St. James School where I stayed for the next 10 years.
I came to NumberWorks'nWords in Term 2 2008 as manager of the Hutt Valley Centre. It has been a wonderful year getting to know so many new people and working from another perspective in education. I feel very fortunate to have found such a good mix of administration, teaching and sheer fun!