Meet the Owner: Johanna Buckley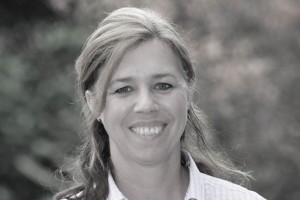 Hello I am Johanna, the owner of NumberWorks'nWords in Hamilton Rototuna.
I moved from England in 2003 with Stuart and our two children Joseph and Jemima, to begin a new adventure full of summer sunshine, idyllic beaches and breath-taking scenery. Five years ago we swapped coastal living for the green fields of the Waikato and began a rural life filled with Jemima's growing collection of pets and Joe's varied sporting endeavours.
I am a New Zealand trained teacher and have taught children from their very first days at school, learning to read and write, to the important job of preparing them for a successful High School experience as a year 8 Gifted and Talented Teacher.
The very best part about being a teacher is being in the privileged position to "make a difference" to the children in your care. I am passionate about fostering a child's self-esteem, encouraging them to take learning risks and celebrating every success along the way. My aim always: to empower children to reach their own potential.