Meet the Manager: Luke Major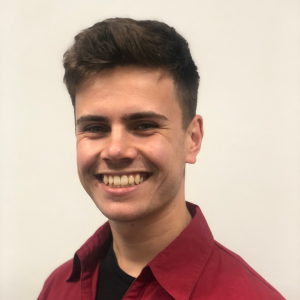 Kia ora! Welcome to Numberworks'nWords Dunedin, my name is Luke Major. I was born in Dunedin and completed my degree at the University of Otago, in between performing in theatres and training in the United Kingdom. At NumberWorks'nWords I have discovered my passion for creating personalised environments where young learners have fun and thrive. Watching children leave with new skills, confidence under their belt and a smile on their face is why I love what I do.

We have a fantastic team of tutors in our centre who are excellent role models for our students. I look forward to meeting you and discussing how we can help your child discover their potential.