Meet the Owner: Anne Sierakowski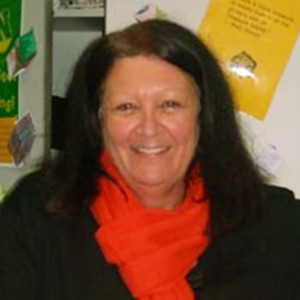 Hi, I'm Anne Sierakowski, the owner of NumberWorks'nWords Brighton. I have been involved with the company since 2000. I have a Trained Primary Teacher's Certificate, a Diploma of Education, and a Bachelor of Education. I have experience across all levels, from primary to secondary.
I get a lot of satisfaction in seeing the children at NumberWorks'nWords having fun and learning at the same time. Our aim is to make the children the best that they are capable of and continue to have an enduring love of learning.
Outside of NumberWorks'nWords, I enjoy an active life with golf, walking, travelling, and having fun with family and friends.