Our Children are Digital Learners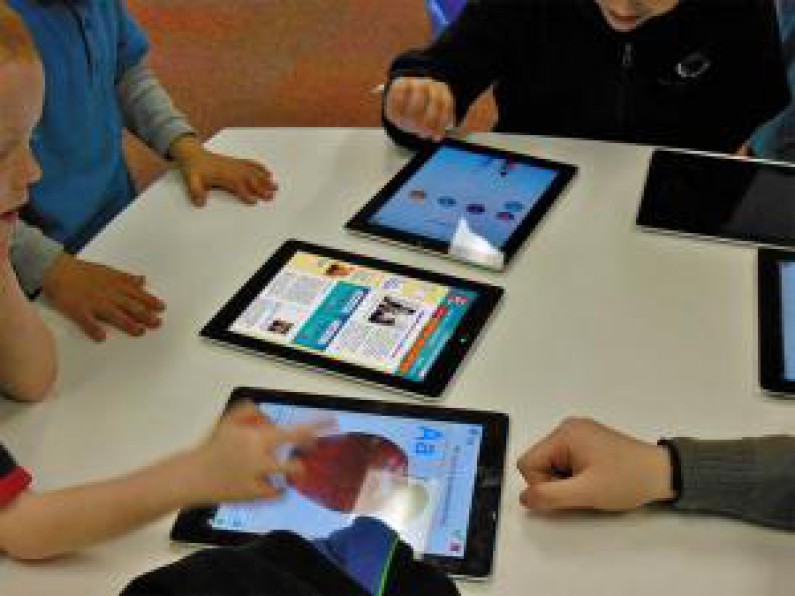 These days, digital media is one of the main conflicts between the adults in the house and the kids. Almost all houses ring with sounds of "Turn off the computer and come to dinner", "No, you've watched enough TV today", and "Tidy your room or I'll take away your favourite thing - Nintendo!"
Parents ask themselves, is all this screen time bad for children? Do they really need to use all that technology - facebook, games, snapchat, music, etc and how much is too much?
Dr Larry Rosen sees three main issues that can arise from allowing children to overuse technology:
Lack of time for essential personal interactions in the real world - time playing with their family and friends with face to face interaction. Gain understanding of the context the other person is in and understand the impact of your words on another person as well as the niceties of back and forth conversation.
Lack of time for creative thought and mind wandering
Lack of time for calming overactive brains
These concerns need to be balanced with allowing children to use technologies that will set them up for the future.
Technology now plays an important role in supporting friendships and social networks such as Facebook are part of their network. Learning too is a social activity and rather than trying to ban children from joining such networks and playing online games where they collaborate with other players from around the world, we need to educate them on appropriate usage.
Like it or not, this digital world is the world our kids live in and, more importantly, the one in which they need to be prepared to live. Children need to be prepared for jobs that probably don't even exist right now. Or to use technologies that have not yet even been created.
A whole raft of opportunities has opened up for 21st century learners. They can and want to create, communicate, collaborate, share information with others, and connect with a global community. It is engaging, interactive, relevant and fun.
As our children's mentors, should we continue to squash it, or should we be embracing it? Quite simply, the way we learned is, in many ways, very different to the way in which our children acquire knowledge. Our kids need to be prepared for tomorrow, not yesterday.