Learning over the Christmas Break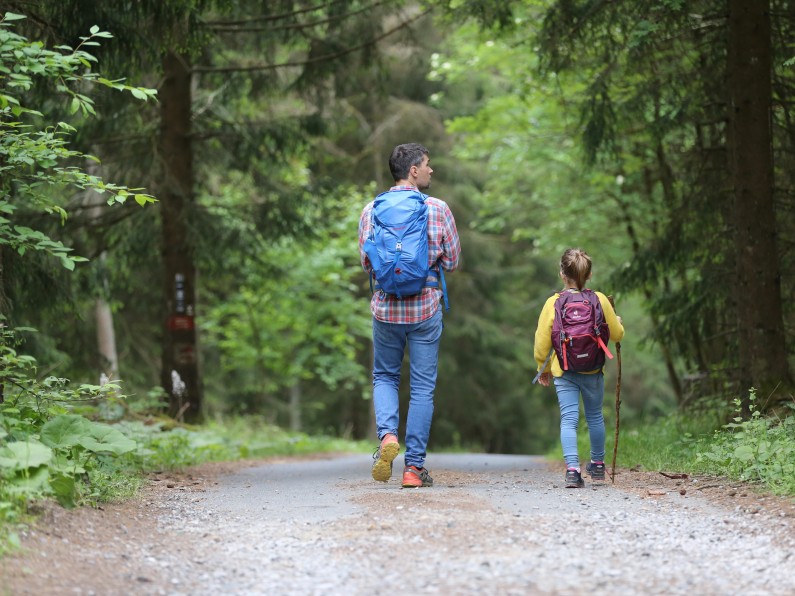 The extra time off school and work over the Christmas break is great for spending time with our loved ones, but at times it can feel like a struggle to keep your children occupied! With a little bit of planning and preparation, you can engage inquisitive young minds with games and activities that are fun as well as educational. Here are some ideas to keep your children busy during the Christmas break; even better, they'll be actively involved and learning.


1. Board games
Board games are a classic tried and tested way to spend time with family over the holidays. Scrabble is the perfect learning game to challenge your children to test their language skills and is suitable for all levels. Another favourite game for the whole family is Monopoly - children will be practising their mathematics with the Monopoly money and property deals to be had. When learning how to play a new game it can take a while for children to get used to the rules, so during the first few games ask each other lots of questions to help your child pick up the game. And remember to take these favourite board games away for the holidays!

2. Take a Tour

Taking a tour is a great way to spend time as a family and keep your children learning. The tour guides will encourage your child to ask questions and know remarkable fun facts to peak their interest. If you are away visiting family over the holidays, you can book a local walking tour to keep your children entertained. If you're at home it could mean exploring more of your own hometown - with a bike tour, an adventure on the water, a stadium visit or a guided movie location tour depending on what's nearby. Think about your child's interests and what would be fun for the whole family.

3. Go to a museum

Another family learning activity that gives children the chance to learn and discover new areas of interest is the museum. Museums are filled with fascinating exhibits and artefacts for children to explore. They can learn about various cultures, history, and science, and they're set up for all types of learners so your child can touch, listen and look at different worldly exhibits. Museums offer a unique experience to learn about the world and connect children with things outside their own culture, while allowing them to develop their critical thinking and ask questions.

4. Experiments

If your child is especially interested in science and how things work, you can help them with some at-home science and technology experiments. Many experiments can be carried out using common household ingredients with adult supervision. Children can experiment with various materials that react unexpectedly to learn about chemistry, physics and surprising reactions; for example, making a baking soda and vinegar erupting volcano - follow along here! On the less messy side, you could try making homemade instruments with water in glasses, creating rainbows through glass objects, or putting their senses to the test by experimenting with taste without smell. Google is a great source; make sure you search for some clear instructions before beginning the experiment.




It's great to know that, even over Christmas your child can continue learning by planning a few activities to keep them entertained and thinking. You can help encourage a keen interest in culture, science, and technology and develop critical thinking skills, all whilst having fun at the same time! Another option to consider over the holiday break is enrolling your child in some extracurricular tuition. NumberWorks'nWords tuition sessions are supportive, fun environments, where children love learning, We offer outstanding maths and English tuition that suits all types of learners. Our tuition covers essential skills such as reading, comprehension, language, and maths for children aged 5-16, where we focus on everyday learning and developing critical thinkers. If you would like to learn more about our after-school tuition, get in touch with your local centre, and book a free assessment!

Posted on 23/11/2022