Is OK good enough?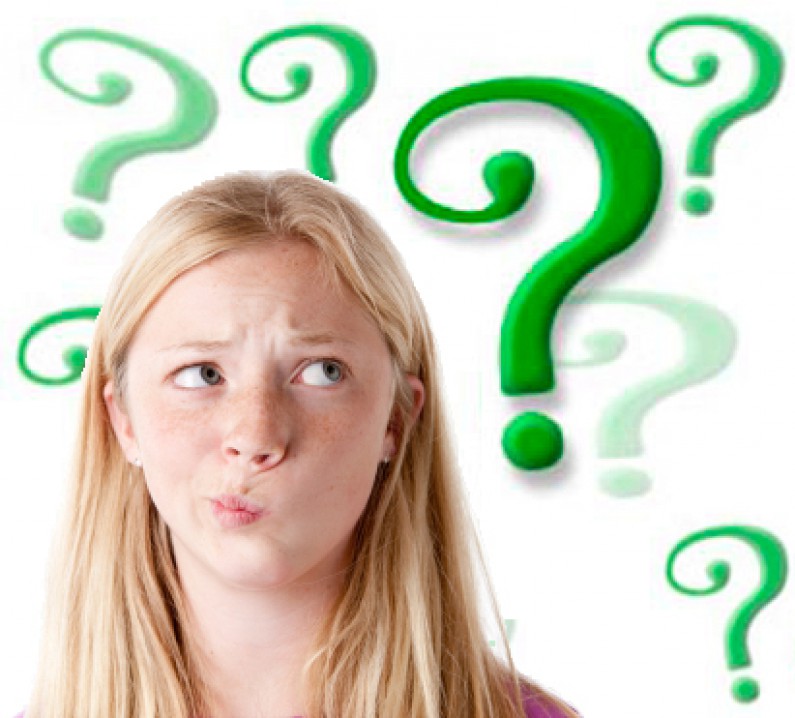 When we ask parents how their child is doing at school, we are often told – "They are doing ok". My question is – is 'OK' good enough for you as a parent?
Is your child aware of the level expected of them this year? Are they working to their best ability? If they are at high school, are they planning their homework and study time to fit in with their assessments? Assessments are held throughout the year and success is not solely based on the exams at the end.
All children have the right to be able to succeed to the best of their individual ability. Their BEST is ALWAYS good enough and the effort they put in to their work needs to be celebrated, not just the results. But, they need to know how to do it.
A child who achieves without effort does not learn to persevere and develops a false sense of their ability. This shows up later in their schooling when effort is required and they do not know how to organise themselves and cannot understand why things are no longer easy for them. Sometimes these early high flyers (who have never been stretched in their thinking) can develop a poor attitude and struggle with being challenged. This can be a surprise to parents who wonder what has happened.
A child who is celebrated for the effort they put into their work, rather than just the end result, is more likely to continue to work hard and will succeed later. They realise that things worth achieving need work and their feeling of accomplishment when they put in the effort is priceless. They develop perseverance and self-esteem which is vital for a successful study and work life.
If your child is not doing their best at school – let us help. Our academic programs are thorough and align with the New Zealand curriculum (in maths and English) but the best thing we do is build your child's confidence and belief in themselves so they can achieve at their very best and feel great about it. Isn't that what we all want for our children?
So, is OK good enough?...