Extracurricular activities for children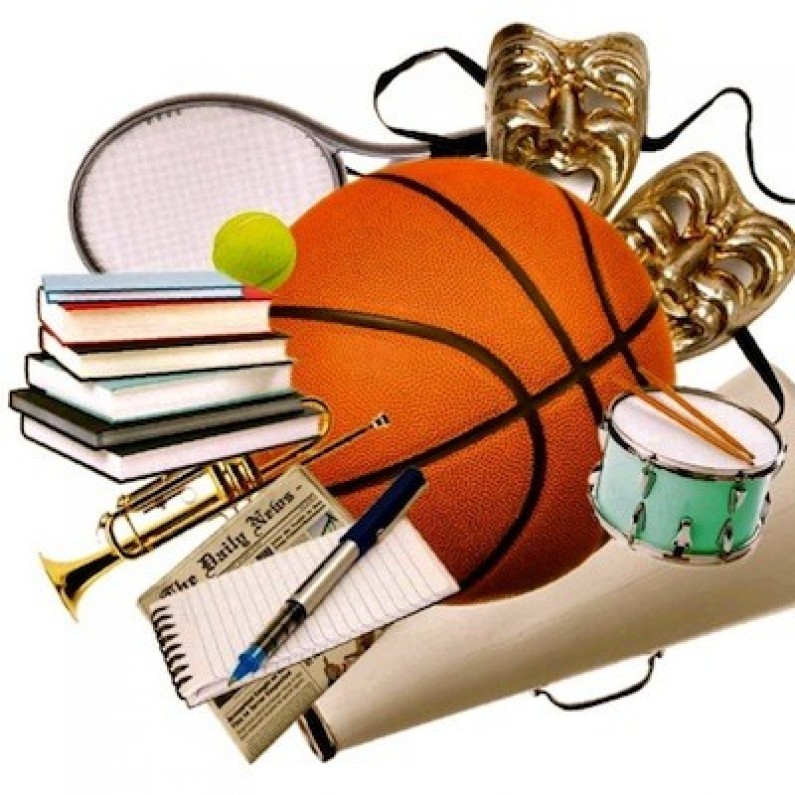 Every child has a different personality and interests, and they need to be nurtured in and outside the classroom. Outside of their favourite subjects and activities at school, children will also have aspiring passions beyond the classroom, which is where extracurriculars come into play. Extracurricular activities allow children to pursue specific interests in a real-world context and explore what they do and don't enjoy, outside of their typical educational curriculum. Depending on the activity, whether it's intellectual, physical, or creative in nature, specific extracurriculars can build skills in many developmental areas. This blog explores 4 fun and popular afterschool activities that may take your child's interest.
1. Sports lessons
You might be surprised to learn how many different types of extracurricular activities there are to choose from, especially when it comes to sports. Common sports that children enjoy include soccer, basketball, cricket, and many more. Sport is one of the most popular extracurricular activities for children, primarily because it keeps children active and fit throughout their early years. Along with keeping children active, sports can teach them important life skills such as teamwork, resilience, physical skills, and communication. If your child is full of energy and loves to stay active, enroll them in lessons for their favourite sport or help them join a sports team, either at school or a local club. You can learn more about extracurriculars here that may take your child's interest.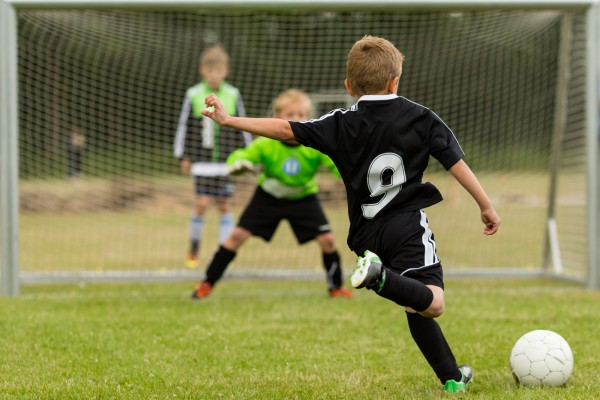 2. Music lessons
Music lessons are a great extracurricular activity for children. Some children prefer to sing, while others prefer to learn musical instruments. Whether it's vocals, or any one of the multitude of instruments, or even both, learning music does more than just give your child a hobby or passion. Music stimulates many areas of development and teaches children important skills like these learning skills such as cooperation, rhythm, and multi-tasking, especially by teaching the mind and body to work together. There is a huge range of musical instruments to choose from, whether it's piano, violin, guitar, or one of the many others. If your child shows an interest in music, help them find a musical instrument they would like to learn and consider enrolling them in lessons.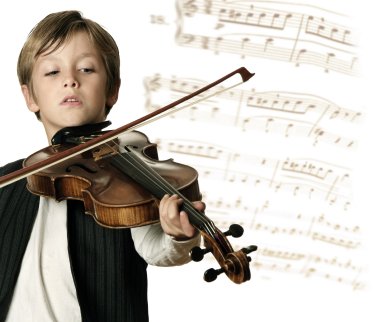 3. Dance
Children are naturally energetic and love to exhaust themselves, which is why dance suits those who are exuberant. There are so many different styles of dance to choose from, including cultural or national dances which offer exposure to new cultures and music too. They may also prefer classical dance such as ballet, or more contemporary styles such as hip-hop and jazz. For both boys and girls, dance teaches children about balance, discipline, and concentration. Dance, as an extracurricular activity, can also be continued throughout your child's later school years.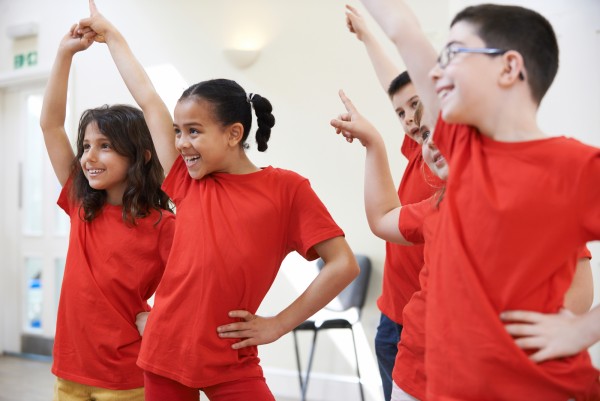 4. Painting and drawing
Playing with colours and creating different works of art may be an interest or hobby your child would prefer over more boisterous activities. Children who enjoy painting, drawing, and creating might benefit from art classes or programmes to see their creativity flourish. Perhaps your child has a creative mindset and is a blossoming artist. Check your local community for any art classes or workshops available for your child. If your child is artistic you can explore more about art in everyday life on this blog to develop their creative mindset.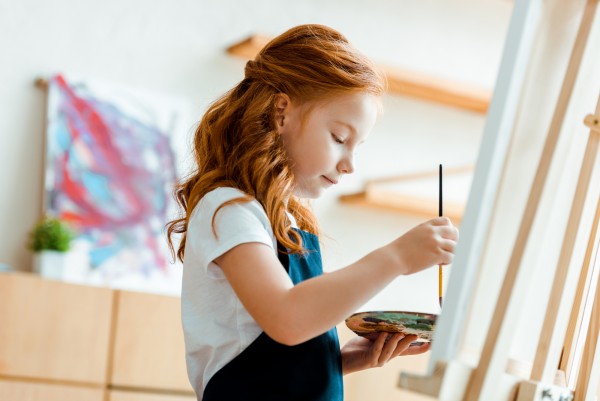 Extracurricular activities help children develop their social and personal skills, and gives them the opportunity to explore different areas of interest, all while having fun! Whatever takes your child's interest, start thinking about enrolling them in extracurriculars for the new term. Tutoring is a great extracurricular activity to help children stay on track with their learning. At NumberWorks'nWords, we offer personalised maths and English programmes to help young learners achieve their goals. Get in touch to learn more about our after-school tuition, or contact your local centre and book a free assessment!

Posted on 11/02/2022