Career pathways with maths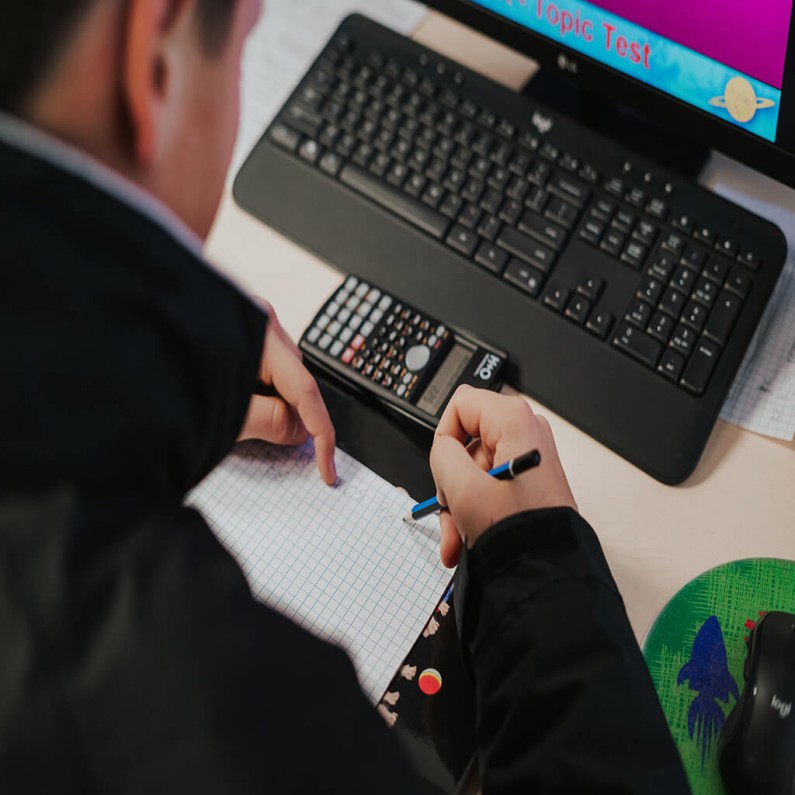 Mastery of maths concepts is crucial from an early age. There are many career pathways for maths enthusiasts, and as parents and educators, we want to expose our children to the endless opportunities available to them. Preparing your children and giving them the necessary tools to master maths will provide them with career opportunities in sectors you may not have considered. Your child may aspire to become a maths teacher, or they may want to work in the accountancy and finance sector. Read on to discover three career pathways that will employ your children's math skills.
1. Maths teacher
Teachers can have a significant impact on your child's interests and ambitions. Children look up to teachers, and many have aspirations to become a teacher themselves, as teaching is one of the professions they encounter in everyday life. It is important to instil maths concepts and essential skills in young children to set them up for success in life, especially for those who want to pursue a career as a maths teacher or lecturer. A maths teacher teaches students in the broad field of mathematics and inspires their students to look beyond their textbooks to become problem solvers and critical thinkers. Your child may also have an interest in helping others, coaching, or mentorship - teaching is a fulfilling career for those who want to help others learn and share their knowledge.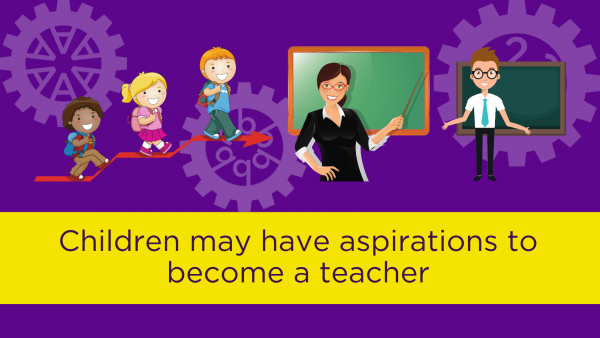 2. Accountancy or finance
Educators stress the importance of mastering maths skills, as it is vital for many career pathways, including accounting and finance. Proficiency in maths is useful in all lines of work - from those jobs directly related to mathematics, to other professions such as operating a small business, sales, and building and construction. Your child may have an interest in managing money or dealing with figures, which could open up a door to careers within the business sector. A career in accountancy or finance offers a range of options for maths enthusiasts, because these professions rely on maths to interpret financial facts and figures, and require a robust knowledge of maths concepts. To help your child succeed in their chosen career, it is important that you prepare your child with the necessary maths skills to set them up for future success.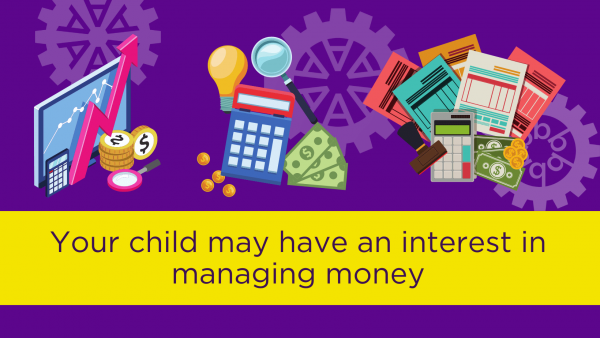 3. Statistician
Maths enables us to think analytically and helps to improve our problem solving and reasoning skills. If you believe that your child has a passion for maths and numbers, this gives you all the more reason to enhance and develop their natural skills and abilities. A possible career avenue for a maths-enthusiast could be working as a statistician, who specialise in statistics. Their work is related to the collation, analysis, and interpretation of statistics, numbers, and data. These essential skills all utilise the solid foundation of maths, so it is important to support your children's maths development. Maths tutoring for your child could be a good option, as it focuses on foundational concepts and can lead to more advanced study, which helps to stretch the boundaries of knowledge and career prospects. Start a conversation with your child about mathematical career pathways, and they may surprise you by showing an interest in becoming a statistician!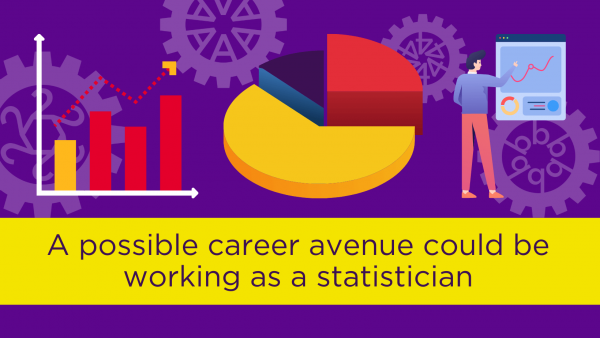 Maths is everywhere, which is why it is crucial to success in our daily lives. Maths has a broad range of practical applications in everyday life, especially in educational areas and in workplaces. Encourage and support your child's aspirations by preparing them for adulthood and giving them the boost they need to achieve their goals. At NumberWorks'nWords, we offer maths tuition for young learners aged 5 - 16. To learn more about maths tutoring at NumberWorks'nWords, get in touch with your local centre, or book a free assessment today!

Posted on 14/06/2021