3 problem-solving skills to instil in students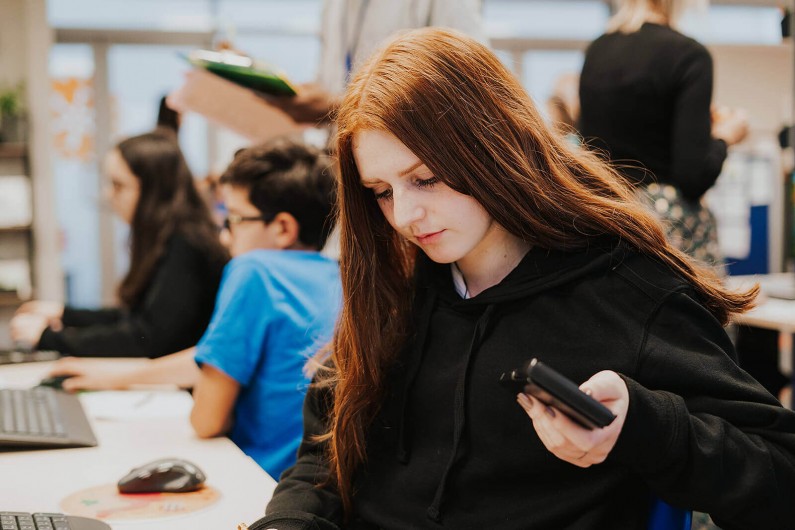 Solving problems means making choices and thinking critically. Problem-solving is a foundational skill for children and the skills that come with it help them build confidence in their learning and improve academic performance. Children learn and develop at different speeds, however no matter their learning pace, it is imperative to help our children learn to tackle problems with grit and resilience. Problem solving helps young learners prepare for both academic and personal problems, in and out of school. This blog explores 3 important problem-solving skills to instil in your child.
1. Critical thinking
Critical thinking is an essential component of problem-solving. It involves breaking down a problem or idea and analysing the details in depth. This is a crucial skill to hone, especially when it comes to learning, as breaking larger problems into smaller parts make it easier to understand and solve. Encourage your child to practice critical and logical thinking, by asking them open-ended questions and getting them to think outside the box. For example, questions like "What do you think about this?" or "Why do you think this happened?" will encourage them to conceptualise and think critically before they answer.

2. Creative thinking
Creative thinking is another essential element of problem-solving. It is an inventive thought process that involves thinking from fresh perspectives and considering different aspects. Creative thinking helps children become more fluent, flexible and creative thinkers. It gives them the ability to come up with new ideas and encourages them to open up and consider many possibilities. As problem-solving takes place everyday, we can encourage our children to be creative thinkers through daily activities. For instance, drawing and sketching requires a high degree of creativity, and enables children to practice their lateral thinking.

3. Decision making
Decision making is a key part of problem-solving, and both go hand in hand. It is the process of making choices by gathering information and evaluating alternative solutions. Instilling these skills in your child gives them the ability to use their initiative and weigh up alternative options or possibilities to guide their decision making. It is important to teach our children how to make appropriate decisions and problem solve interchangeably, as it gives them confidence and a positive attitude to complete tasks on their own. You can help them start with the basics and it could be as easy as letting them decide which book they want to read or deciding what they want to eat for lunch.

The earlier children learn to solve problems, the more prepared they are to deal with bigger challenges as they mature. Problem-solving is important in childhood development, which is why at NumberWorks'nWords, we incorporate exercises into our students' lessons to strengthen problem-solving skills. Our maths and English tutoring programmes provide support for children who need extra assistance with their learning, and challenge students who require extension to progress at an accelerated rate. Get in touch to learn more by contacting your local centre, and book a free assessment today!

Posted on 24/02/2022