Tech tools for students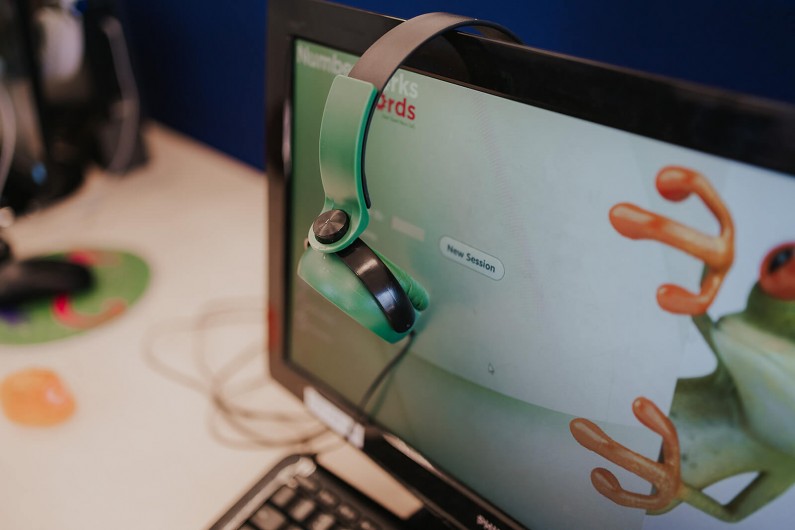 Technology is evolving rapidly, with technological advancements changing the world and how we live in it. Students who are growing up in the age of technology have boundless opportunities and access to technology that enables them to discover the world around them, and become more resourceful than ever. With technological advancements, there are many tech tools available for students to utilise, which aid in their learning. From devices such as computers and tablets to online educational games, it is important that we utilise these tools to enhance our children's learning. Read on to discover some useful tech tools that you can incorporate into your child's learning.
1. Devices
Electronic devices such as computers, laptops, and tablets can enhance your child's learning. They allow students to gain access to the Internet, which supplies infinite resources and information for learning. With easy and flexible access to the Internet on a device, students can gain knowledge and information from online resources such as video tutorials, e-books, and other channels. Tablets are an extremely useful tech tool for young learners, as they are portable and small enough for a child to hold safely. Tablets have touch screens that enable students to manipulate data with their fingers and stimulate their minds in a fun way. These devices encourage cognitive learning and the development of analytical skills. Each child has their own individual preferences, so it's a good idea to look into alternative device options that best suit your child.
2. Online educational games
As parents, we can be hesitant about allowing our children to play games, especially online. However, online educational games can be a useful tech tool that helps students develop important skills that benefit them beyond the classroom. Allowing our children to play educational games online helps them develop a variety of important skills such as complex problem solving, critical thinking, and teamwork. Educational games can also enhance your child's skills in observation, intuition and help hone their concentration. Set some time aside or schedule a break time to allow your child to play educational games online, and you may be surprised at how much it can enhance their learning. At NumberWorks'nWords, we schedule time for students to play educational games during each session. We also offer a software platform that consists of fun games for students to play, whilst practising and consolidating maths and English skills and reinforcing the concepts taught in our face-to-face tutoring programmes.
3. Headphones
Headphones are a valuable tech tool for learning. We know that paying attention takes mental effort, and in a classroom setting, distractions and unwanted noise can significantly affect a child's ability to concentrate and focus. Headphones can come in handy, as they can effectively grab students' attention by blocking out unwanted noise and solely focusing on the sounds from their headphones. For instance, your child could use a pair of headphones to listen to an audiobook, which helps them focus on the story and improves their comprehension, vocabulary, and absorption of the concept. If your child is using headphones, ensure that they are soft and comfortable for them and effectively block all ambient noise. At NumberWorks'nWords, we provide our students with a pair of headphones during each lesson so that they are fully immersed and engaged in what they are learning.
4. Mouse and keyboard
There are multiple tech tools that go hand in hand with different types of technology. Mouses and keyboards are useful tools that help students develop coordination skills. It requires them to use both hands, which engages and stimulates their brain to perform coordinated movements. A keyboard, in particular, can help a child improve their dexterity by using their fingers to type. It also enhances their brain development by requiring them to recognise letters and numbers. When combined, a keyboard and mouse can help a child learn to coordinate movement, type, read and spell. Encourage your child to practice using a mouse and typing on a keyboard so that they can master these useful skills as they grow up.
It is important that we make tech tools available for our children to use. With technology advancing rapidly, it's beneficial for our children and us to keep up to date and maximise the use for learning and growth. At NumberWorks'nWords, we embrace different tech tools that we believe will benefit our students and their learning. Get in touch with us to learn about how we can help support your child and their academic needs. If you would like to learn more about our tutoring programmes, contact your local centre, or book a free assessment today!