Meet the Owner/Manager: Geraldine Momenzadeh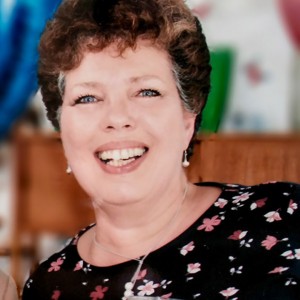 Hello! My name is Geraldine and I'm delighted to introduce myself as the owner/manager of NumberWorks'nWords - Bromley Centre. I have 30 years of teaching experience, 22 as a Head of Department in London schools. I have also worked for many years as a tutor in community education. I hold a BA (Hons) and a post graduate teaching qualification.
The NumberWorks'nWords programme is constantly evolving to keep pace with the ever changing school curriculum. However, what is consistent is our commitment to provide each student with an engaging, individualised learning programme delivered by enthusiastic tutors. We look forward to welcoming your child to our centre, we know it's a decision that you will be pleased that you made.