Meet the Manager: Zana Holliday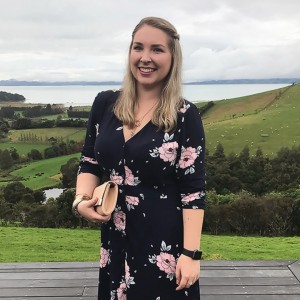 Hi, I'm Zana, Manager of NumberWorks'nWords East Coast Bays. I have worked with the company as both a tutor and a manager, and absolutely love it! Watching students' confidence and self-belief grow is extremely rewarding.
I grew up in sunny Northland before moving to Auckland for University. After the completion of my Primary Teaching degree, I taught Year 5 and 6 children and then returned to University to complete a Graduate Diploma in Business. I have a passion for learning and love to inspire students to feel the same.
I can't wait to meet your child and help them to reach their full potential in a fun and supportive learning environment.