When reading predictions don't make sense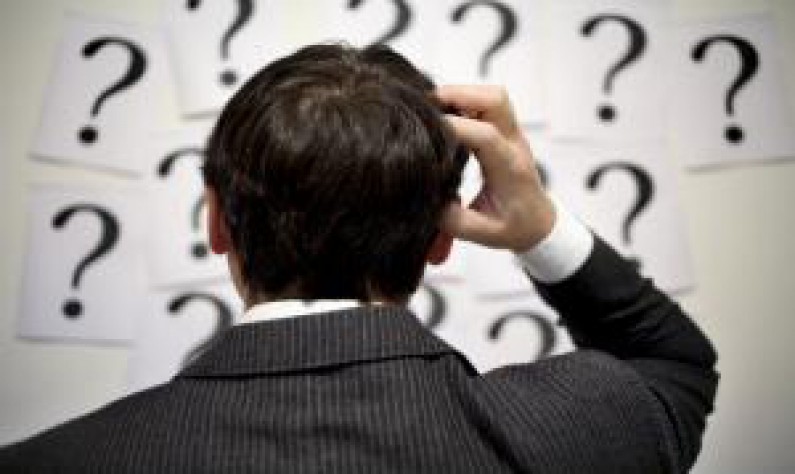 Read the following paragraph and reflect on your reading.
The boys' arrows were nearly gone so they sat down on the grass and stopped hunting. Over at the edge of the wood, they saw Henry. To their surprise, he was making a bow to a small girl who was coming down the road. She had tears in her dress and tears in her eyes. She gave Henry a note which he bought over to the group of young hunters. Read to the boys, it caused great excitement. After a minute but rapid examination of their weapons, they ran down to the valley. Does were standing at the edge of the lake, making an excellent target.
What was going on in your mind at certain points in that passage? When you first read bow, read and minute, you probably mis-read them. You probably used arrows as a clue as to how bow was to be read then when you read on, you realized it didn't make sense and you automatically adjusted it in your mind.
If so, well done! That is just what good readers do. Try to become conscious of your reading behaviour and you will realise that you do this often.