Preparing for exams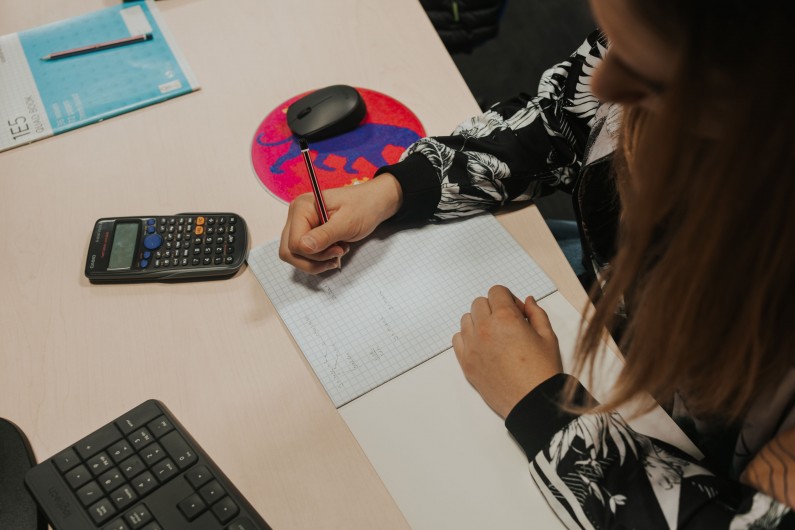 When it comes to exams, preparation is key. As parents and educators we know that exams can be nerve-racking. Standardised tests and exams determine a student's academic abilities and performance, both of which are important aspects for succeeding at school. Preparation is vital to success in exams, which is why it's important to know when to start preparing for them. Some students may be naturals when it comes to sitting exams, while others may find tests challenging. Preparation and organisation are two invaluable skills that contribute to student success, no matter where they are in life. This blog explores tips to help your child prepare for upcoming exams or tests. Read on to learn more!
1. Start revision early
There is no harm in starting exam preparation and revision early. In fact, early preparation will benefit your child because it gives them ample time to go back and review what they have already studied. Preparing for exams early will enable your child to thoroughly understand the topic and retain the knowledge, making revision much easier. Each child has different strengths and weaknesses, so you may have to devote more time to some subjects than others. This is a good way to instil strong study habits, which is a valuable skill to have, especially for future exams.
2. Organise study times
It's worth taking the time to help your child plan their revision and study period. This may include setting up a time table to manage their time effectively and noting down how many exams they have and when they take place. It is easy for procrastination to creep up and tempt young learners, and so having a study plan encourages your child to stay focused and on track with their revision. It is also important to plan around other commitments accordingly, such as sports, music lessons, or tutoring. Over-studying and too much revision can exhaust your child, which is why you should allow for breaks and free time. Breaks help students rest, absorb what they are learning, and keep them motivated.
3. Review and practise
Exams can be unpredictable and have the added pressure of being timed. Exam conditions can be overwhelming for students compared to learning in the classroom. Reading and memorising notes on a topic or subject may not be enough, which is why you should challenge your child's revision by trying different exercises and techniques. Practising tests and past exam papers are an effective way to ensure that your child is prepared for the type of exam they will be sitting, whether it's multiple-choice, short answer, or essay-based. Practice exams can also help your child familiarise themselves with the format and structure of the questions, along with the allocation of time for each question.
4. Read and answer ALL questions
It's easy and tempting for students to skim through questions and rush into writing down answers at the beginning of an exam. However, it is beneficial to read all of the questions in full, before answering. Ask your child to practice reading through questions thoroughly and highlighting key words along the way. This will allow them to capture important concepts and topics, giving them clarity on how to answer the questions confidently. Regardless of the difficulty of each question, encourage your child to answer all of the questions in the exam. Making an educated guess when you are unsure of how to answer a question is better than not answering at all.
Depending on where your child is at, you may want to seek additional support for them so they can excel and confidently sit their exams. NumberWorks'nWords' personalised learning programmes are tailored to your child's individual needs and help students prepare for their exams. Get in touch with NumberWorks'nWords to learn about how we can help support your child and their academic needs. If you would like to learn more about our tutoring programmes, contact your local centre, or book a free assessment today!