Setting goals for the new year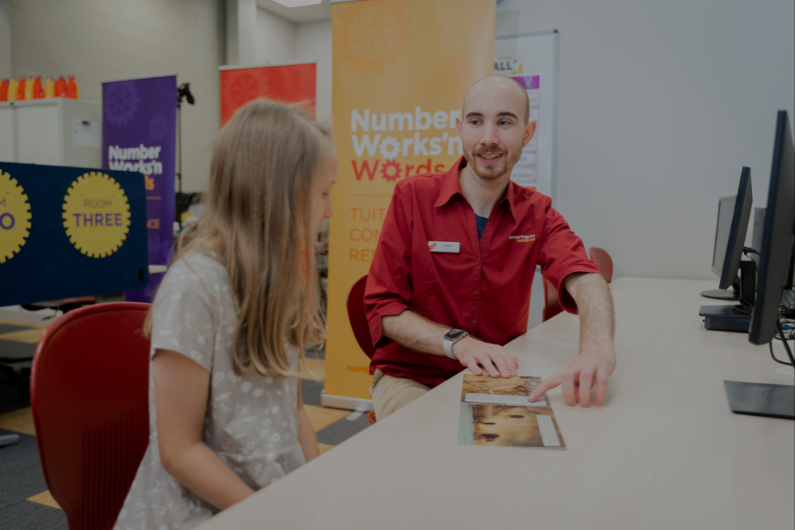 As we welcome in the new year, there is a feeling of hope and excitement for what it will bring.
The new year brings a fresh start and an opportunity to look ahead and envision what we would like to accomplish. Oftentimes we use the beginning of the year to set goals and make plans for the year ahead. Helping our children set goals for the new year is a beneficial way to focus their attention on what they want to achieve. Read on to discover tips on how you can help your child set goals for the new year ahead.
1. Discuss and define goals
The practice of goal setting is an invaluable skill to teach our children. It helps them determine what they want to achieve and how to get there. Before you and your child begin to set goals for the year ahead, sit down with them and have a discussion about what they truly want to accomplish or achieve this year and why. This will help allow them to set clear, realistic, and specific goals that are achievable and align with their capabilities.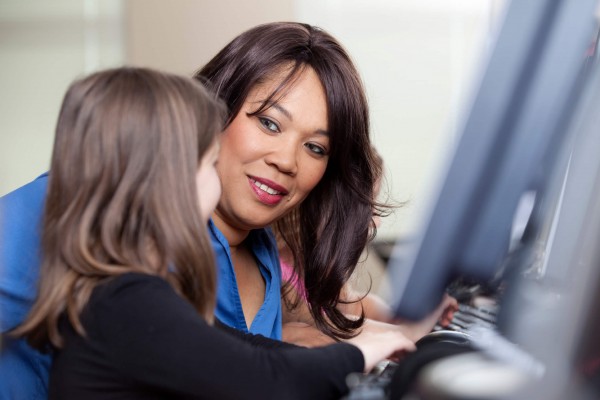 2. Allow your child to set their own goals
As children grow up and reach a certain age, we have to learn to stop holding their hand and allow them to make decisions on their own. Rather than setting goals for your child, give them the opportunity to lead and let them choose their own goals. Your child may want to set academic goals, for example, improving their grades in maths or English. Allowing children to set their own targets will give them ownership and accountability over their actions.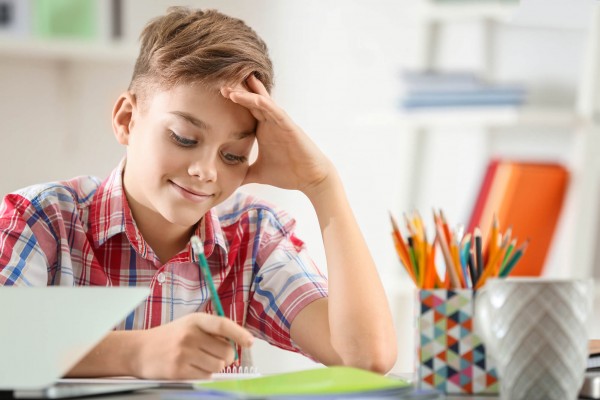 3. Create an action plan
The goals we set for ourselves aren't always easy to achieve. Having an action plan in place can help guide children in the right direction and keep them on track to achieving their goals. Once your child has determined their goals, help them plan the steps needed to achieve success. This could involve breaking a big long-term goal into smaller, more manageable goals, which helps them work their way through the steps required to achieve their end goal.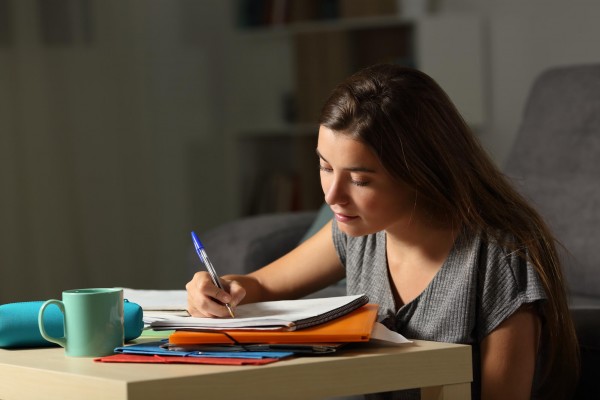 4. Check in or reflection on progress
Motivation always starts high when children set goals for themselves, but that may fizzle over time due to other commitments or distractions. Conducting regular check-ins or reflections on their progress will serve as a good reminder of the goals they set for themselves and why they set them in the first place. These check-ins or reflections are also a great way to revise goals that may have changed or add new goals to their list.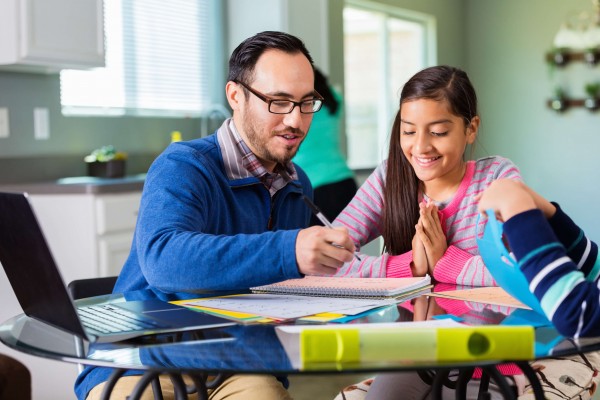 Goals give children hope and something to aspire to. Setting goals for the new year helps children start the school year strong and enables them to visualise what they want to achieve. At NumberWorks'nWords, we are committed to helping our students set and achieve learning goals from the beginning of the year until the end. Our maths and English tutoring programmes help children develop foundational skills and build confidence in their learning. If your child needs a kickstart before returning to school, enrol them in our holiday programme! To learn more, get in touch with your local centre and book a free assessment today!