Meet the Manager: Shannon Baker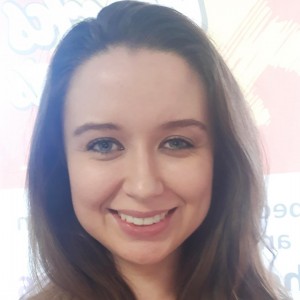 Hi I'm Shannon Baker, manager of NumberWorks'nWords Mona Vale. I completed a Bachelor of Arts with a Major in Writing, as I have always had a passion for literature. I spent five years working as an English tutor at a NumberWorks'nWords centre, where I developed a love for teaching, before completing a Bachelor of Education, during which I taught English at schools on the Northern Beaches.
Working at NumberWorks'nWords, I have seen first-hand the amazing improvements that can be made as children gain self-belief. Our emphasis at NumberWorks'nWords is to provide quality maths and English tuition and to make learning fun! We welcome you to visit us in centre, or give me a call and we can talk about how we can help your child to enjoy maths or English.