Meet the Owner: Andrew Meath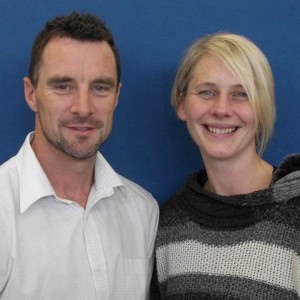 Hi, I'm Andrew and this is Amanda, and we are the Owners and Managers of the NumberWorks'nWords Geelong.
We have a passion for teaching young people to be the best that they can be. I have over 20 years experience in the media industry as a journalist and editor, hold a diploma in financial services and teach at tertiary level. Amanda is a teacher at TAFE and holds a Certificate IV in training and assessment.
Come and see us at our Belmont centre and you will find a place for children of all abilities to achieve their learning goals under the guidance of a dedicated and energetic team of maths and English experts.