Meet the Manager: Christina Demetriou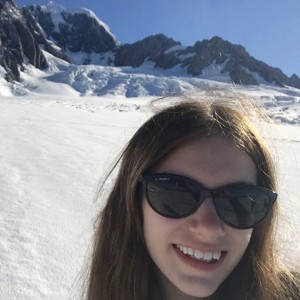 Hi! I'm Christina and I am the manager of NumberWorks'nWords, Concord! I have been with the company for many years and started off as a maths tutor at the Baulkham Hills centre. It was there that I discovered my passion for teaching, as well as the power of effective programs and student guidance.
My aim is to get to know you and your children and work together to design a learning approach which suits their strengths and weaknesses. Whether they are trying to catch up or are racing ahead, we have proven programs and strategies that will boost their confidence and develop a love for learning that will last throughout their schooling. If you have any queries, feel free to contact us! We offer a free evaluation in both maths and English.