Back to school checklist for parents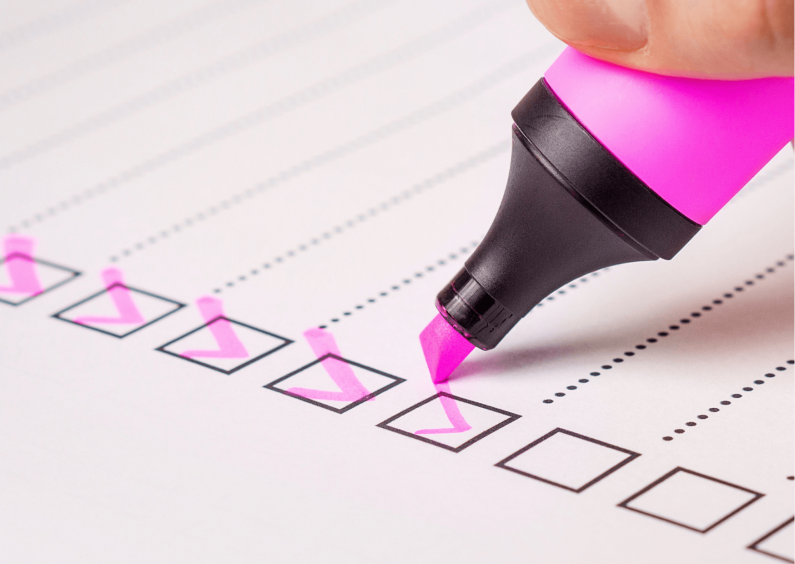 With the new school year just around the corner, it's a great time to start preparing for the return to school. Whether your child is starting a new school or another year of classes, having a checklist in place will help with the preparation and transition from holidays back to term time. As educators, we know this period can be challenging, especially getting back into the school routine, which is why we have compiled a back to school checklist to ensure that you and your child are prepared for the new school term ahead. You can read more about the benefits of routines with children here.
1. School stationery and supplies
Stationery is the basic requirement for learning. The key to being prepared for the beginning of a school year is to have all the essential school stationery and supplies stocked up. This could include:
Pencils and pens
Exercise books for different subjects
Glue sticks
Rulers and rubbers
Highlighters and colouring pencils
Laptop device
As we now live in a digital era where remote learning has become second nature, many schools now require students to use a device for their learning. In addition to the mandatory school supplies, you may need to add a device such as a laptop or tablet to the stationery shopping list. Is your child is going to be engaged in more online learning we have some handy-tips here to read up about.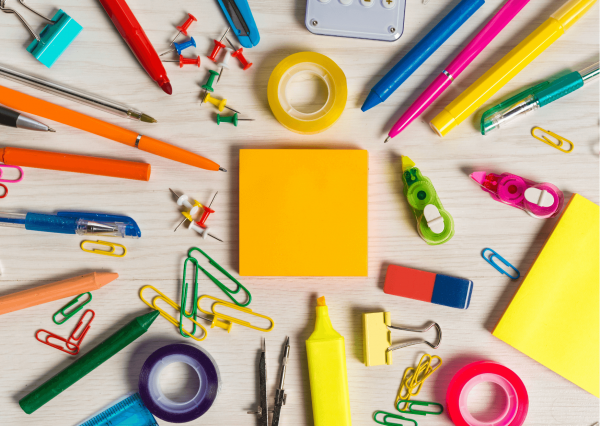 2. Uniform
It's no secret that children grow up faster than ever before. The back to school period is a great time to review your child's school uniform and supplement necessary items. Make sure you have checked with your child's school about school uniform rules, dress code requirements, and restrictions. Whether your child needs a change in size or a complete new set of uniform, locate your nearest stockists and purchase the correct uniform for your child. Along with school attire, it's important that your child has the correct shoes for school. You may need to buy additional pairs of shoes for certain subjects, such as physical education (P.E), or make sure your child has the appropriate shoes for subjects like hard materials technology. Read more back-to-school organisation tips on what to prepare here.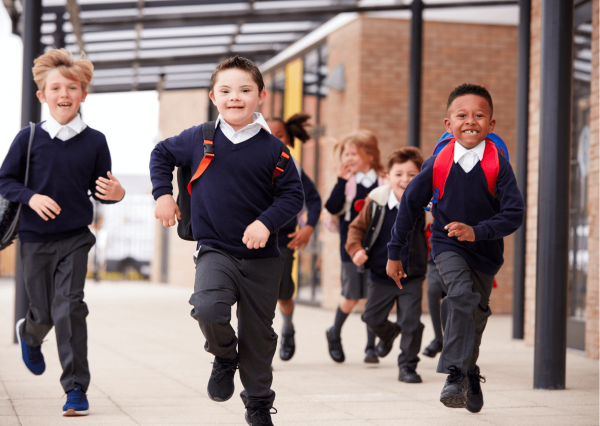 3. School lunches
School lunches can be stressful, especially when planning healthy meals for school lunch boxes. However, you can prepare several lunches and meals ahead of time. There are many things to consider when it comes to planning meals for your child's lunch box. Make sure the food that goes into your child's lunch box is healthy and nutritious, and will provide sustained energy to get them through their day at school. You should also check in with your child's school about guidance for lunches, as some schools have banned items or rules around what is allowed at school. Preparing healthy meals for your child will positively impact their health and wellbeing, and enables them to build healthy habits such as these.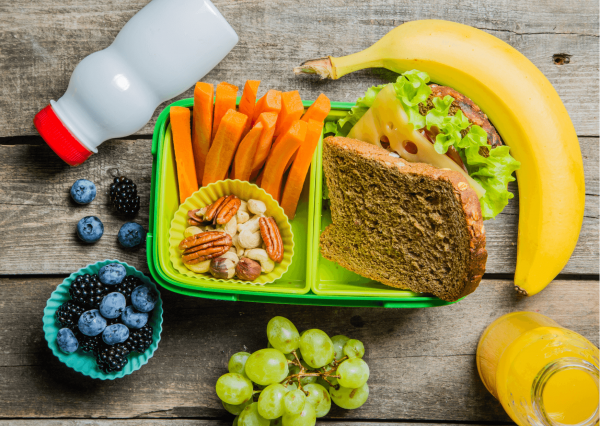 4. After-school or extracurricular activities
During your back to school preparation, it is also important to note that the school day doesn't necessarily end when class finishes. Make sure to consider booking your child in for after-school activities, whether it's sports, music lessons, or extra tuition like our after-school tutoring. Enrolling your child in extracurricular activities brings great benefits to your child, especially by improving their social skills and helping them develop new hobbies and interests. Ask your child what takes their interest and enrol them in after-school activities.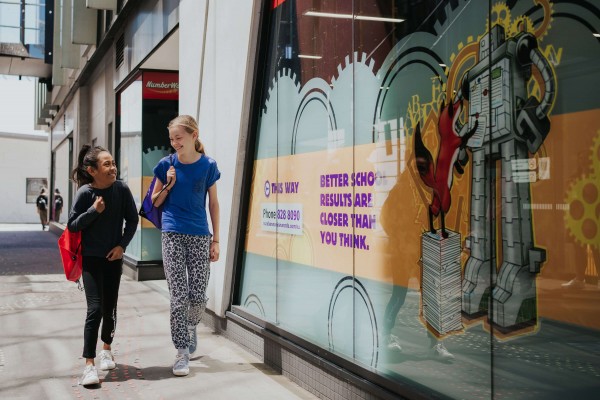 Checklists help us alleviate the stress and mad rush with getting back into the school routine. Ensuring that your child is ready for day one of the new school term will help them feel confident and prepared for their upcoming school year. At NumberWorks'nWords, we offer after-school maths and English tutoring to support students with their learning and development. If your child needs a boost to get up to speed with their learning, get in touch with the team at NumberWorks'nWords by contacting your local centre, and book a free assessment today!