Meet the Owner: Farid Nouri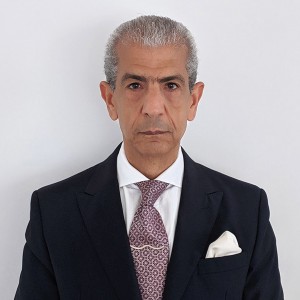 Hi, I'm Farid Nouri, the owner and manager of NumberWorks'nWords Battersea. Our friendly team and expert tutors support children to develop their numeracy and literacy skills, and achieve their best academic results. From students who are struggling to keep up to those bursting to get ahead, our tuition programmes are tailored to meet each individual's specific needs, build their learning confidence and improve their school results.
We offer comprehensive academic assessments, to identify strengths and weaknesses. With this information, we develop individualised programs to meet the learning needs of each child. We welcome you to visit us in centre today!