Meet the Manager: Katie Demetriou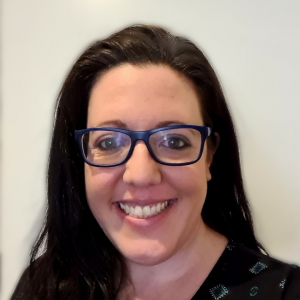 Hi, I'm Katie Demetriou and I am the manager of NumberWorks'nWords Mentone. I have been with the company since 2014, and was appointed manager at the Brighton centre where I spent 4 years. Before this, I worked in Sydney as a teacher and an Assistant Principal.
Having enjoyed my time managing a centre, I was given the opportunity to start working with NumberWorks'nWords Head Office in 2018 as the Area Manager for Victoria, and as a Trainer for managers and franchisees. Working in a range of roles with the company has allowed me to pursue both my passion for teaching and my love of training others in an industry I believe is so important. Working again now as a centre manager in Mentone is an exciting role for me, implementing effective learning programs and teaching our students, watching them progress as their love of learning reignites.