Meet the Owner: Andrew Johns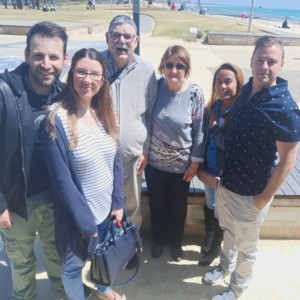 Hi, my name is Andrew, and I am the owner of Mentone NumberWorks'nWords centre. For the last six years I was employed as a teacher in the N.T. There, I worked in a small school on the edge of the Tanami desert in an Aboriginal community called Lajamanu. During my time teaching in Lajamanu, I developed a passion for teaching grammar and phonics. Previously, I worked in South Korea teaching ESL and learnt a lot about the English language from the many talented educators there. Following my time in South Korea, I travelled Asia and experienced the cultures of many countries in the area.
After many years overseas or in the desert, I have finally returned to Melbourne, where I hope to stay for many years to come.