Meet the Manager: Bonnie Peake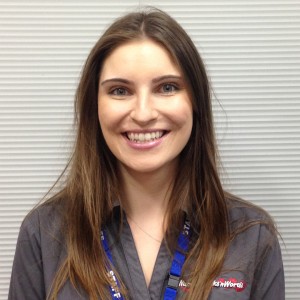 Hi I'm Bonnie Peake, manager of NumberWorks'nWords Dee Why. I have lived on the Northern Beaches my whole life and love walking by the beaches on a sunny day. I have worked at NumberWorks'nWords for a few years before transitioning into the manager's role which was an easy and rewarding choice. I studied English teaching and Media at Macquarie University and I encourage a love of learning in all students as I believe learning is something we continue to do throughout our lives.
I love motivating and encouraging students to achieve their goals and discover that they can love maths and English! Give me a call to talk about how we can help your child enjoy English or maths.