Meet the Owner: Charlotte Tait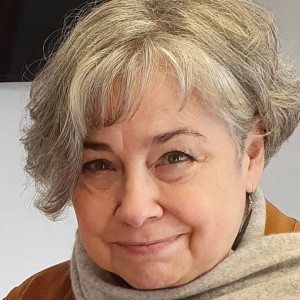 Welcome to NumberWorks'nWords Hutt Valley. My name is Charlotte Tait and I am the owner/manager of the thriving Hutt Valley Centre. I have been involved with NumberWorks'nWords first as a parent of an attending student and then as manager and owner! I look forward to working with you and your child to progress their learning in a fun and exciting environment.
I have over 40 years' experience in the classroom both in New Zealand and overseas. I have worked with all levels and ages of students and love teaching children. It is exciting to see students grow in confidence as well as skill. The flexibility and focused nature of NumberWorks'nWords means that your child gets exactly what they need to succeed in the most fun way possible.