Meet the Manager: Lini Ramanathan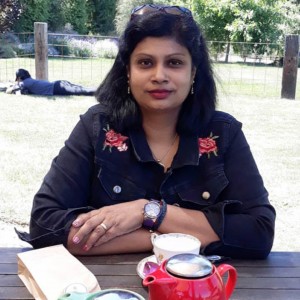 Hi, I'm Lini Ramanathan, manager of NumberWorks'nWords Flat Bush. I have been teaching for 23 years and am a New Zealand certified teacher. I graduated from the University of Exeter, United Kingdom with a Bachelor of Education (Hons). In 2001, I completed my Masters in Education.
In the education sector, I have vast experience being a classroom teacher, head of department, lecturer and as a tutor. I have taught students at all levels, from primary to tertiary. I truly enjoy watching children grow and achieve their dreams. My goal is to educate and nurture children in reaching their potential in a holistic, meaningful and fun manner. I'm looking forward to meeting you and developing your child in a supportive environment.