Meet the Owner: Julie Lancaster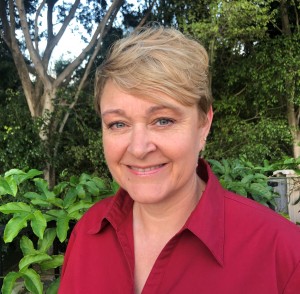 I'm Julie - the owner of NumberWords'nWords Oxenford. I have a passion for learning, and I like to inspire the same in students.
I was born and raised in the North West of England and moved to Australia with my husband in 1999, after we spent 10 months travelling around the country in 1994. We have two grown children, who were born in Australia, and are now embarking on their own career paths. I am very proud of them both.
When I am not working, I enjoy going out for a motorbike ride, sometimes on my own but generally with my husband, staying active at the gym, socialising, watching television to unwind, travelling, and eating out.