The power of digital learning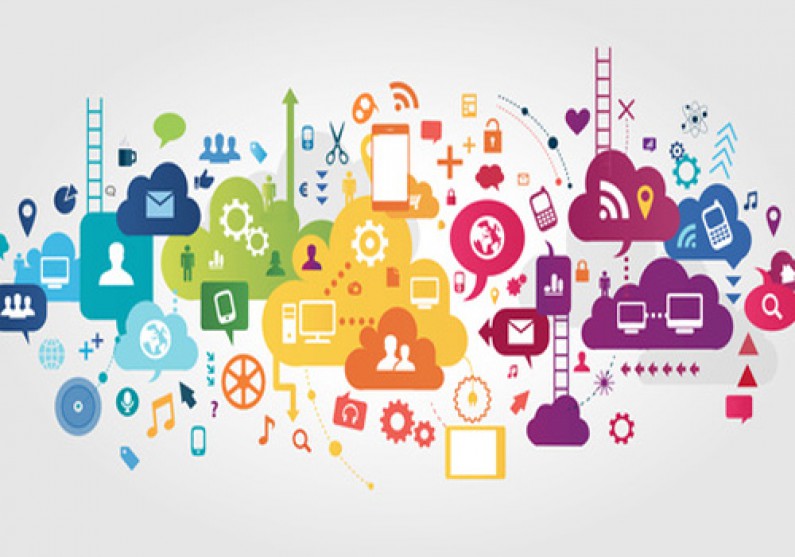 Digital learning refers to learning that's assisted by computers, laptops, tablets and smartphones. Over the last 10 years, their contribution to education has grown significantly. How, where and when children learn today is very different from what you experienced at school.
Educators the world over have researched, developed, evaluated and shared countless ways to improve learning through the use of digital technologies. School programmes now include education on how to behave well and be safe in this virtual world, just as we have always done for the 'real' world. There is strong agreement on the benefits of digital learning for students.
Personalised and engaging
Digital technologies enable new levels of personalised learning. Students can progress at the right pace and along the right path for their needs at any point in time. Feedback on work completed can be immediate, with programmed hints leading students to master a skill or concept before moving on to the next. Teachers are free to address more challenging concepts one-on-one at the point where each student is ready and wanting to learn about them. Not only does this approach promote competency, it also keeps students more motivated and engaged.
Collaborating across borders
Students can now collaborate with other students, educators and experts like never before. They're no longer limited to who's in the room. Up to date information and continuously improving learning opportunities are available to all. Students can learn about other countries, cultures and perspectives first hand by easily connecting with people around the world. A collaborative project can be assigned to a group of students based in multiple schools or countries. There are even online forums where students can post questions and receive free responses from people with specialist expertise.
Publishing to the world
One of the great benefits of digital technologies is how they help students to publish their work. Not just helping to make it look good, but actually putting their work in front of real people, from a chosen audience or around the globe. This significantly increases motivation and depth of learning. Online feedback rewards and extends the learning. It's like having your work reviewed by hundreds of helpful teachers, not just one.
Parents can do it too
For parents, the ability to participate in your child's education is increased as more of it extends beyond the classroom and into your home. There are also plenty of opportunities to grow your own knowledge and skills through digital technologies, creating a continuous learning environment in your household.
References:
Posted on 26/09/2016