Term 4 tuition reinforces a year full of learning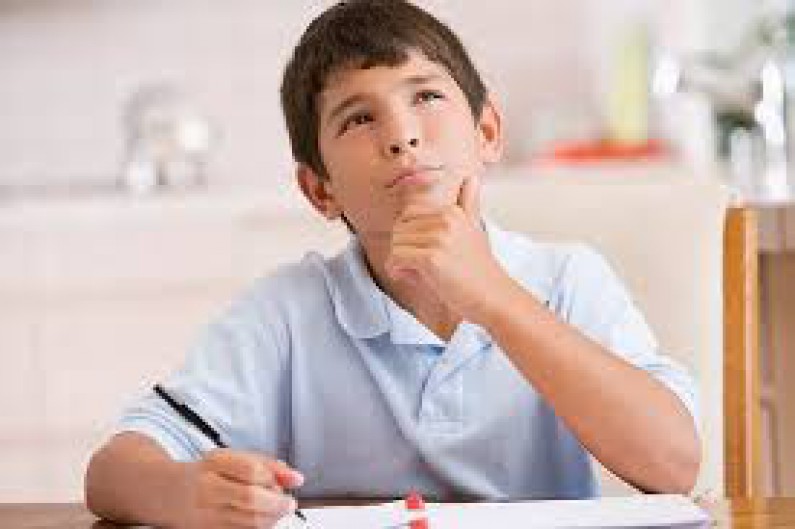 At NumberWorks'nWords we know from experience that our students make considerable gains during term 4, setting themselves up for a flying start when next year kicks off. Four or five weeks into the final term, formal school learning gives way to class trips, talent shows, prize giving and other less education-related activities. This change in focus can lead students and parents to feel as though the learning part of the year is over, so there's no point in beginning or continuing after-school tuition. Here's a quick summary of why term four tuition is extra effective:
It assists great results for end-of-year tests
During term four, many students feel anxious about end-of-year testing. They're aware that reports are coming up and that most teachers will use the results to group students at the beginning of next year. Naturally, they want to do their best, but may feel their fate is already sealed. With the formal teaching on hold however, there is more space for after-school tuition to review the year's work, address learning gaps, extend progress, build confidence and ace those tests.
It builds long-term knowledge retention
Term four tuition also helps to address the difference between short-term and long-term learning. Your child may have performed well in immediate assessments during the year, but have they retained that learning for end-of-year testing and will they be ready to build on it next year? By identifying and addressing any learning gaps, we can we help to ensure your child will continue to perform to the best of their abilities.
It bridges the long break in teaching
Term four after-school tuition helps to span the almost 12 week gap in formal learning between one year and the next. Targeted tuition and exercises not only address learning gaps, they provide the repeated practice that's required for embedded learning and lasting confidence. Students who finish the year feeling positive about their abilities are far more likely to self-select reading, writing and fun mathematical activities over the holiday period.

Would you like to discuss the potential benefits of term four after-school tuition for your child? Please call us today.

If you're new to NumberWorks'nWords, you'll be pleased to know we offer a no-obligation assessment of your child's strengths and weaknesses. It's conducted by a trained educator and only takes 20 to 30 minutes. When it's complete we'll discuss the results with you and make recommendations for the next steps. Your child can also take part in a free introductory lesson, to ensure they like our approach. If you decide to continue, we'll develop an individualised plan to address any learning gaps. We'll also provide regular updates on your child's progress.

Contact us or book a free assessment and introductory lesson today.

Posted on 04/10/2018