Seven Ways to Take the Stress Out of Homework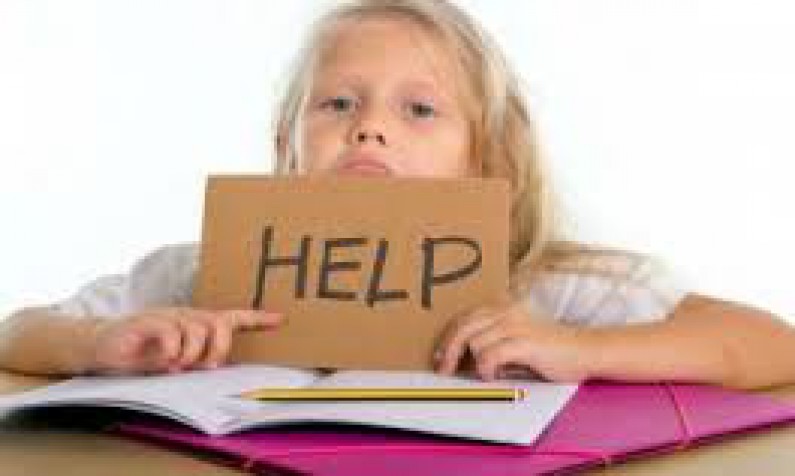 Whether parents like it or not, primary and secondary schools continue to send children home with work to do. We can't see this changing in the not-too-distant future, but we can offer some strategies to take the hard work out of homework.
1. Our top tip is to make sure your child is not slipping backwards.
When a child is struggling with new concepts and skills at school, it gets even harder when the work comes home. If you're concerned, talk to your child's teacher about how well things are going in the classroom.
2. Set up a homework station.
It should be a quiet, well-lit spot that is just for homework. Ensure the homework station is equipped with necessary supplies (paper, pencils, glue, scissors) and as far away as possible from distractions like TV.
3. Feed the brain before work starts.
Children are often ravenous and frisky when they get home, so offer some brain-friendly snacks before homework. Water, Greek yoghurt, vegetables with a dip, seeds and nuts, fruit and cheese are ideal. Try to get an even balance of protein, carbs and fat.
4, Break work loads into small chunks.
A big night of homework is easier if the work is represented as a tick box list. Your child can focus on one task at a time and most urgent things can be done first.
5. Don't do it for them.
Avoid getting too involved in the tasks, or it will be your work the teacher is marking not your child's. Children can lose confidence in their own abilities if mum or dad takes over.
6. Offer some form of reward or treat.
It's important to see the difference between a bribe and a reward. A reward is performance based. A bribe is something you give your child after negotiating over something that is already their responsibility. If your child successfully completes their assigned homework for the week, you could offer a choice of outings. It doesn't have to involve money.
7. Use targeted tuition to support classroom learning.
A once-a-week tuition session can help new concepts to sink in and provide essential practice for basic skills. A good tuition programme will always be linked to the topics your child is studying at school, so they reinforce classroom learning. Homework becomes fun (almost!) when your child knows what to do and how to do it.

Are you worried about your child's educational performance? Would you like to set up an assessment? Find the centre nearest to you.

Posted on 03/08/2016