Real-world learning for children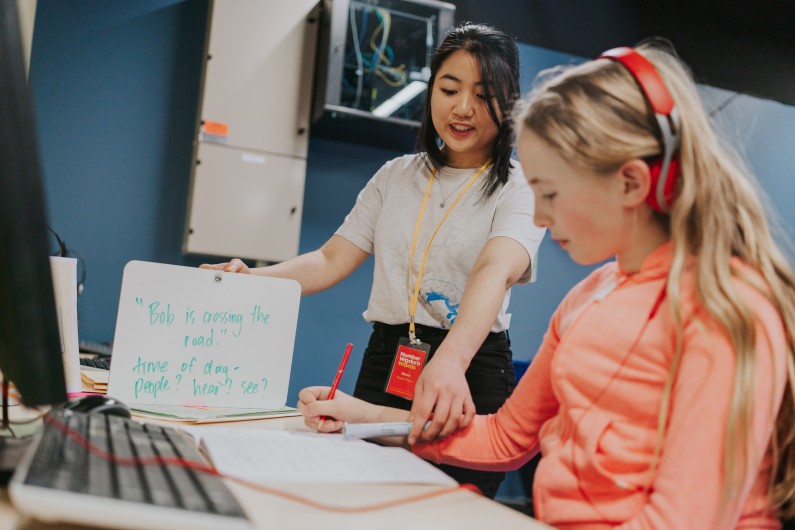 Real-world learning for children has become increasingly important in recent years. Sometimes, when it comes to educating children, we often focus on preparing them for their next school or university. We want them to be ready for their exams, so they can get into a top school and become successful adults, but what about learning to be successful in other areas of life? Luckily, there are many ways you can help your children to learn real-world skills at home. Here are just a few ideas:
1. Cooking skills
Teaching children how to cook at home is one of the best ways to help them learn life skills and it's also fun. You can mix it up by having them create their own recipes or cook with friends or family. Cooking and baking teaches mathematical skills (measurement, weighing, fractions), reading and interpreting instructions. Not to mention patience and a tangible feeling of accomplishment once the final dish is ready! It's also a great chance to teach healthy eating habits that stick for the long term, a key life skill that will serve them very well one day when they move out of home.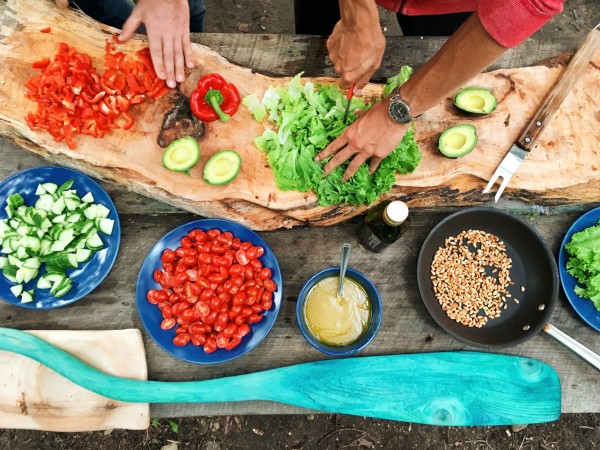 2. Caring for pets
Having your child take care of pets, like guinea pigs or fish, is a beautiful skill for them to cultivate to get used to caring for something other than themselves. Pets are great practice for taking care of other people later on in life, and it gives children responsibility and accountability. It's also a chance for them to learn science skills such as animal anatomy and develop a perception to look for signs of any change in their animal's usual behaviour and health.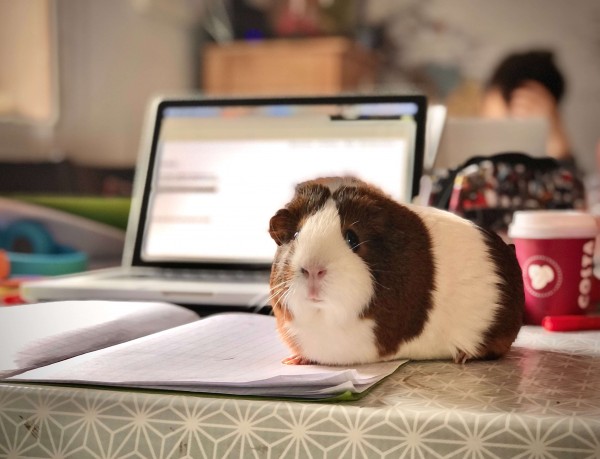 3. Money skills
Teaching children the value of money and financial responsibility are valuable skills. You can help your child learn how to balance money by giving them an allowance in return for some weekly tasks such as emptying the dishwasher and tidying their room, then they can save up until they have enough money to purchase something they want, like clothes or shoes. As well as learning how to work towards a savings goal, they will gain real-world skills from having some household responsibilities and learn that hard work pays off. You could also teach them about charity and gift-giving by discussing and allocating a certain percentage of their allowance towards this.

4. Planning ahead
Planning ahead can be taught through simple goal-setting activities that can apply to any area of your child's life. Having children think about their future is a healthy and helpful skill that motivates them. You can inspire them to consider where they want to be in two, five, or ten years and set some achievable smart goals. Make sure it's a fun exercise in creating the life they want, not a stressful task where they are striving only for success.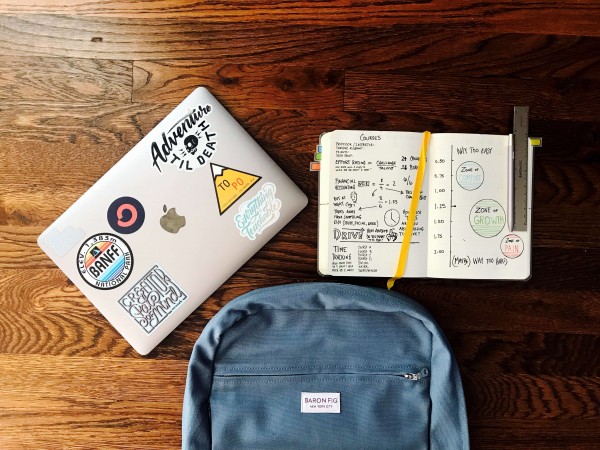 Real-world learning is a valuable chance to practise skills like maths, science and English in everyday life and understand and build healthy habits such as goal setting and caring for others. It's also a chance for some extra family time to focus on fun or helpful things and allow them to take a break from formal education over holiday breaks. At NumberWorks'nWords, we provide tuition that covers essential skills such as reading, comprehension, language, and maths for children aged 5-16, which build the learning foundations your children will need to thrive in real life. Our outstanding maths and English tuition suits all types of learners; if you would like to learn more about our after-school tuition, get in touch with your local centre, and book a free assessment!