Reading at home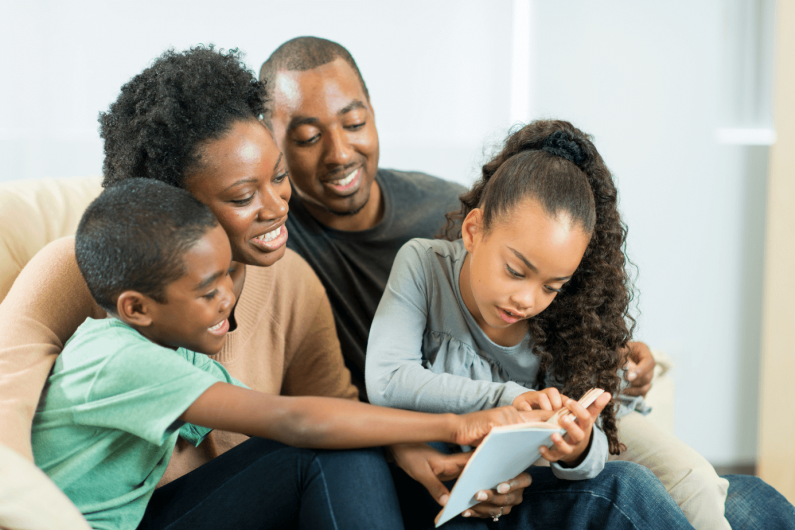 Literacy is the cornerstone of child development. It is an essential part of children's learning and is the foundation for succeeding in school. Ensuring that all young children have the ability to read and write will ultimately have flow on effects for achievement across all school subjects. As parents, it is important that we support our children's learning from the moment they step foot in a classroom to the very end of their academic journey. There are several ways we can help and encourage our children to master their literacy skills by reading at home. Read on to discover more!
1. Promote reading at home

Reading at home is the perfect way to develop your child's literacy skills and build a love of reading. Having books, magazine articles, and newspapers available on hand will encourage your child to read. Choose a favourite time to read together as a family, whether it be reading the same book together, reading different things at the same time, or getting your children to read to each other. Time spent reading together promotes reading at home and makes it enjoyable. Help your child build a lifelong love of reading!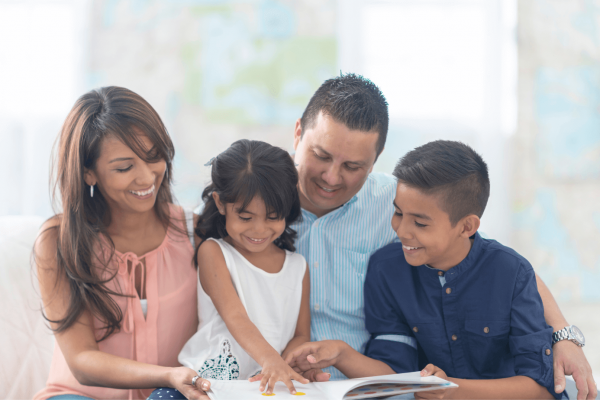 2. Talk about reading

Sparking up a conversation with your child about reading and what they've read is a great way to motivate them to read. Each time your child finishes reading, you can ask them what book they've read, what they enjoyed most about it and why. This will show them that you are interested in what they have read, which will encourage them to continue reading. It also helps them make connections that develop understanding and makes reading even more enjoyable.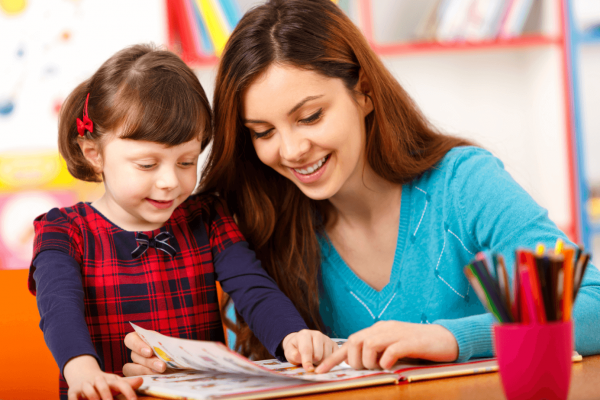 3. Read each night

Reading regularly at home will help your child strengthen their language, vocabulary, and comprehension skills. Try to establish a daily routine of bedtime reading. For instance, encourage your child to pick a school or library book and incorporate 20-30 minutes of reading each night into your child's routine. This will help them develop a habit of reading which will benefit them beyond their school years. You can even read aloud together and make it fun!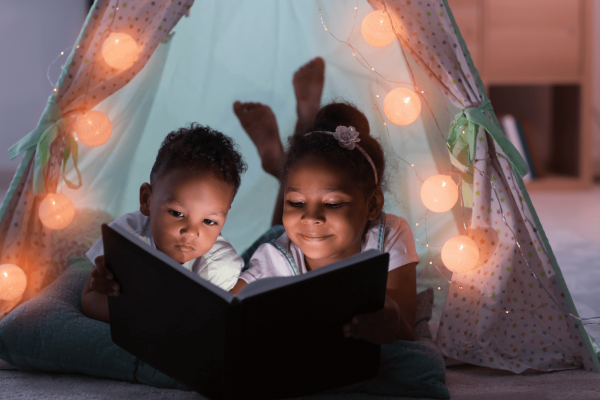 4. Encourage reading choice

Not every child will enjoy or have a passion for reading. For reluctant readers, there are useful ways to get them into reading such as finding a genre or series of books that interests them and will hook them in so that they want to continue reading. Children are more likely to read about a topic they are interested in or curious about and gain all the benefits of enhancing their literacy skills. If your child enjoys watching or playing football, chances are they will enjoy a book about football. Give your child opportunities to read different books and help them follow their interests, whether it's fiction, non-fiction, comics, magazines, or poetry. Anything is better than nothing!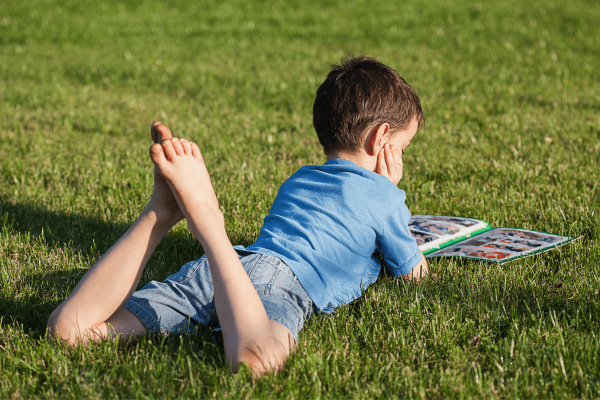 Helping your child master literacy basics through reading will enable them to engage more deeply with the full breadth of the school curriculum. At NumberWorks'nWords, we offer a fantastic literacy programme that suits all types of learners, from reluctant readers or writers, to aspiring English masters who love English and need extension. Our English learning programme covers essential skills such as reading, comprehension, language skills, and writing, for children aged 5-16. If you would like to learn more about our after-school tuition, get in touch with your local centre, and book a free assessment!