Protecting children online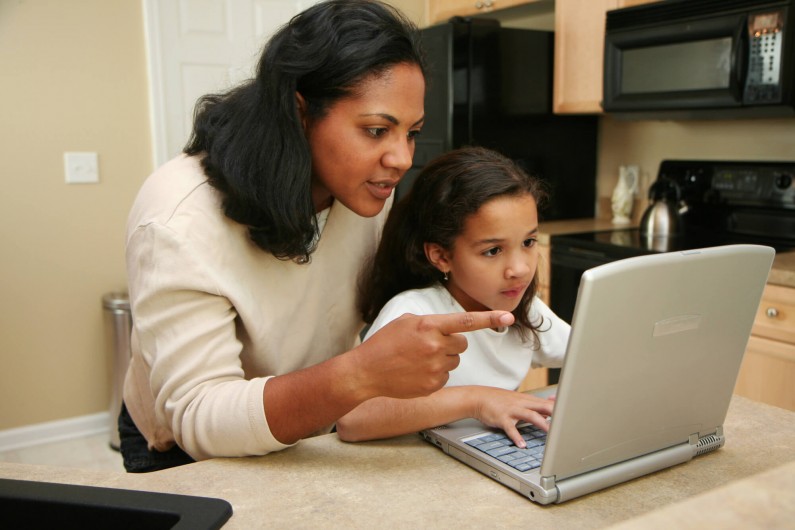 With technological advancements, children are spending more time online than ever before. Technology has become a huge part of our lives and our children's learning, and it's hard to imagine life without it. As parents, we want to protect our children in every way possible, including online. By understanding the risks associated with children using the Internet, we can reduce dangerous situations effectively. This blog explores 4 ways to protect your child online.
1. Set and discuss boundaries and rules
With an endless amount of information, data, and people online, it can seem impossible to protect our children from inappropriate content or behaviour. Setting strict and appropriate boundaries for your child's Internet use can help protect them from harmful content, scams, cyberbullies, and more. Teaching our children the importance of staying safe online and what to do if they encounter inappropriate content, is a great start. Take some time to discuss with your child, educate them about online safety, and set some boundaries.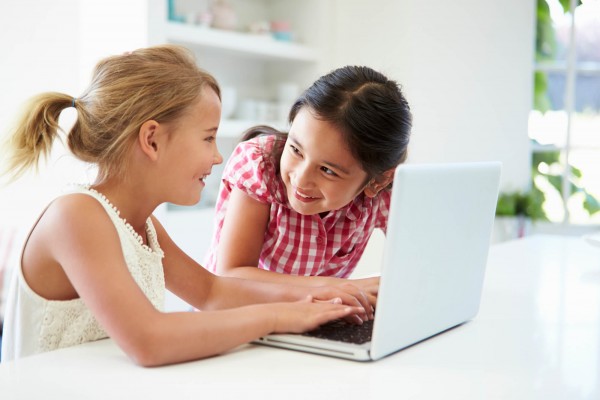 2. Set up parental controls
Protecting our children both online and offline is at the core of parental responsibility. The majority of Internet browsers, such as Google or Safari, allow us to keep our children safe online through the use of parental controls. Parental controls are specific settings that are available to anyone browsing the web and enable you to easily set up security safety, family filters, and privacy features. From this, you can filter out inappropriate content, control what your child can access online, and control who views your personal information. If you haven't already, spend some time familiarising yourself with parental controls and incorporate them into your child's use of the Internet.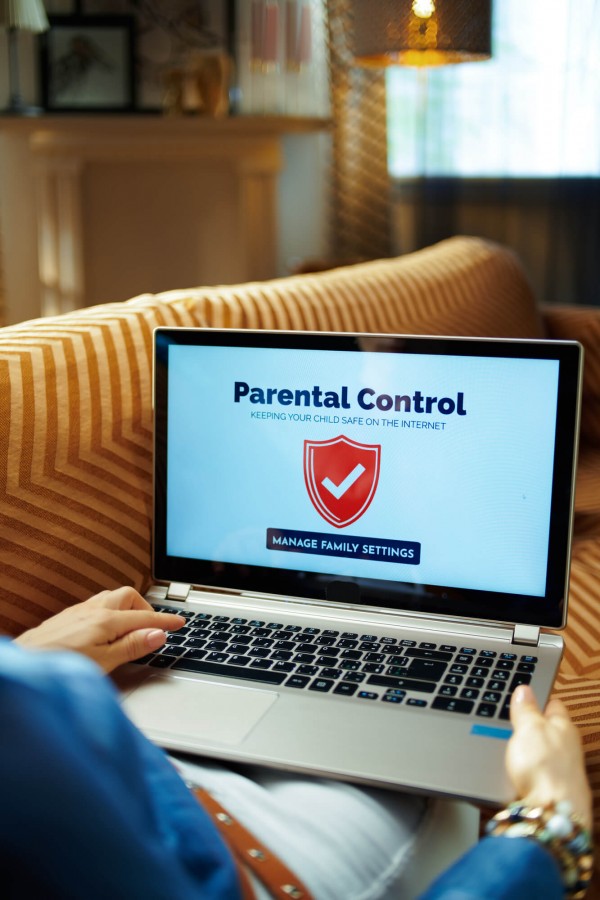 3. Monitor your child online
As our children grow up, we tend to take a step back and allow them to make their own decisions and gain independence. If your child is at an age where they are old enough to own a mobile phone, you might decide that it's a good opportunity for them to step into adulthood and create their own email address, set up social media accounts, or simply use the internet without parental supervision. However, it is always a good idea to regularly check in with your child, monitor their online activity, and ask them to share what they are doing online. The more you know, the better you can protect your child, so make sure you are aware of who they interact with, what they search, and what they watch.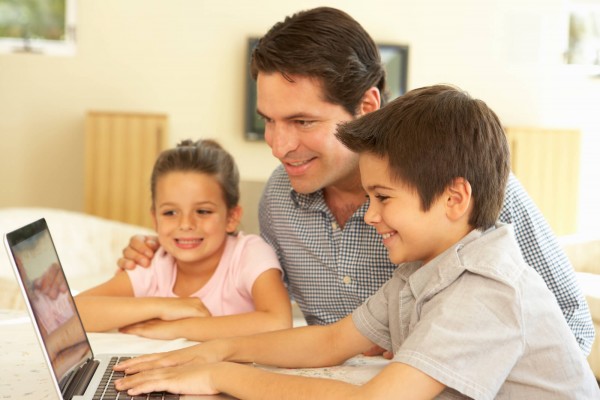 4. Social media
As social media has become a predominant part of our lives, we are spending more time on our devices. Although social media, such as Facebook or Instagram, can help build relationships and connections, there are potential dangers that come with it. Taking safety measures and having rules in place for online safety will help protect your child. If your child has social media, make sure you set some rules for them to follow and have a chat about building smart social media habits, which could include:
Don't publish personal information, such as their phone number, home address, and date of birth

Be mindful when sending messages or interacting with others online

Be careful when posting content or images because anything posted online stays online

Don't have private conversations with, or send photographs to, people you do not know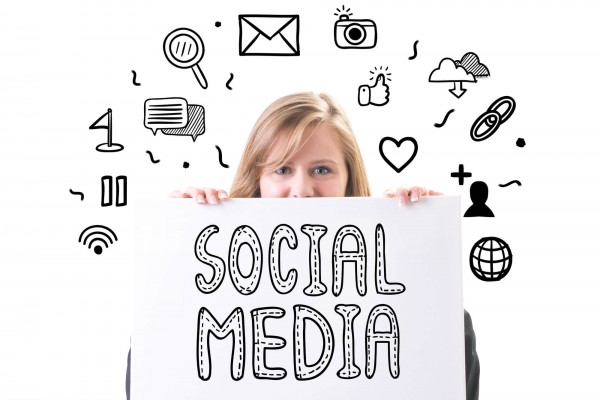 The Internet offers us a wealth of information that makes learning easy and accessible, but there are pitfalls to be aware of. Whether it's for school or entertainment, the Internet can be a harmful place for young children without parental guidance and supervision. Familiarising yourself with tools you can use and actions you can take to protect your child, not only helps your child take advantage of the Internet, but also protects them from the dangers of being online. At NumberWorks'nWords, we ensure that our students are using our computers safely during each tutoring session. Our programmes and softwares are child-friendly and well-protected. If you would like to learn more about our maths and English tutoring programmes, get in touch with your local centre, or book a free assessment!

Posted on 19/04/2022