4 Benefits of routine for children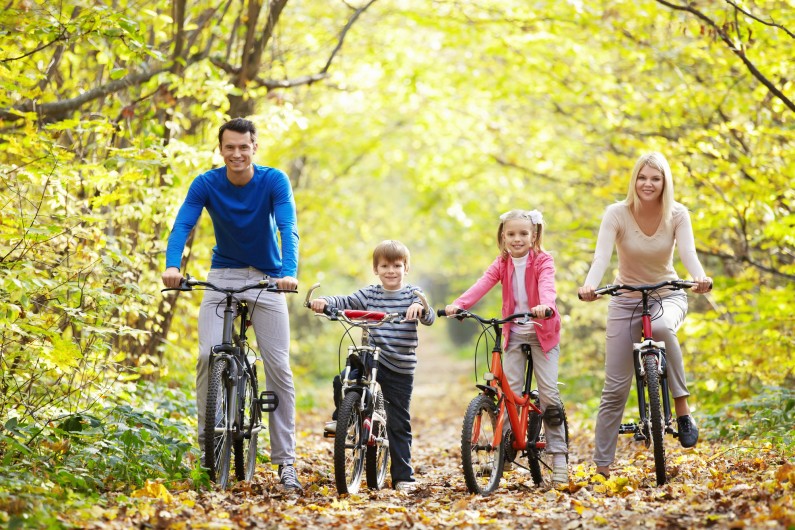 Strong routines help families to manage busy schedules and the various commitments and demands that come with raising children and juggling work. Children benefit particularly from routines, which help them know what to expect from each day and how they need to prepare. Strong routines also help children build confidence and a sense of independence that will support them as they grow and take on challenges. The skill of establishing routines and sticking to them enables children to achieve their goals and lead full lives. Children respond well to structured routines that encompass fun and learning in ways that support their goals. Read on to discover 4 benefits of routine for children.
Healthy sleep schedule
A good day starts with a good night's sleep. When establishing healthy routines for your family, sleep is a great place to start. Having regular bedtimes and wake up times for children helps them to understand the importance of sleep and the value of a consistent routine. Setting a bedtime is a great place to start as it allows parents to work backwards from there and segment out the hours between the end of the school day and bedtime, in a way that prioritises what is important to your family. Once a defined bedtime is set, allow time for their getting ready for bed routine, preparing the next day's lunch and clothes for school, dinnertime, homework, playtime, personal responsibilities, and extracurricular activities such as football practise or after school tutoring.
Honouring commitments
Routines help children to manage their commitments and enjoy their free time. Dedicating time to homework, chores, and personal responsibilities helps children prioritise their time and understand the role that routine plays in leading a full life. Setting times for tutoring, sports practises, and music lessons allow children to have autonomy over their free time and choose how they spend it while ensuring they honour their commitments. Creating a wall planner that shows each family member's weekly schedule is a useful tool to stay organised.
Priorities are defined
Routines allow families to create time for what is important to them. This might look like sitting down for dinner together every night or going for a walk or bike ride each weekend. Scheduling time for family, friends, and play is important, and a clear routine helps us create space in our lives for downtime, activities, and time together. When creating a family routine, make sure to include fun and exciting activities that motivate the family to stick to their individual routines to ensure they have time to enjoy together. This might mean your child finishes all of their homework by Thursday so they have time to go to the cinema with their friends on Friday night, for example, or complete their weekly chores on Saturday morning so they can relax for the rest of the day.
Confidence and independence
When children take charge of their daily routines, they develop a sense of responsibility to themselves and others. This gives them a sense of independence and cultivates confidence. When a child understands that they need to be at the bus stop by 8am, and know that this is essential for them to get to school and fulfil their daily responsibilities, they are enabled to feel independent and take responsibility for themself. Recognising that getting to the bus stop by 8am means getting up on time and preparing their book bag and lunch the night before, which helps children to develop healthy independence and confidence. Instilling the value of routine in children helps them to take on challenges and succeed throughout their lives.
Routines enable children to take charge of their time and manage themselves in ways that are conducive to their values and goals. Routines benefit children by allowing them to make time for what is important to them and help them uphold commitments to others. Tutoring can be a valuable addition to your child's routine. Prioritising learning and improving weaknesses is an important value for both ambitious children and those who need extra help. At NumberWorks'nWords, we know that every child has unique learning needs, and we accommodate all levels. To learn more about maths and English tutoring at NumberWorks'nWords, get in touch with your local centre, or book a free assessment today!