What is STEM?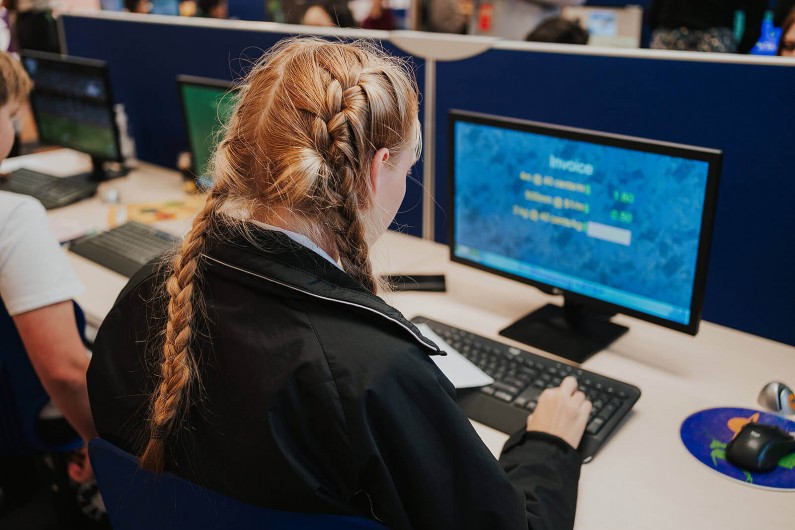 There are a range of subjects that children are educated about at school. As parents and educators, we want to ensure that our children are excelling at school and reaching their full potential especially within the curriculum-based subjects. STEM is a broad term used to group together 4 specific disciplines: science, technology, engineering, and mathematics. At its core, STEM is typically a curriculum that integrates all four disciplines in a way that allows students to focus on developing higher level thinking skills through real-world applications. This blog explores the 4 disciplinary subjects of STEM.
1. Science
Science is the first component of STEM, which covers a variety of topics from physics to biology and chemistry. Science enables children to learn how to observe, experiment, make predictions, and ask questions. If your child shows interest in science at school, they may want to pursue a scientific career path. Potential future careers could be a doctor or a scientist specialising in certain fields, such as neuroscience, ecology, or biochemistry.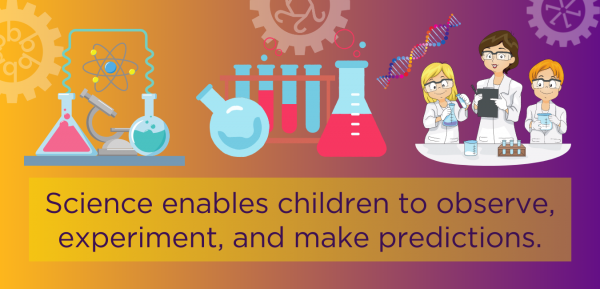 2. Technology
Technology is the second element of STEM, and it is used to enhance children's learning through the use of technological tools. The evolving world of technology encourages children to become more innovative and inventive and exercise their creativity, by using tools such as computers and tablets. Technology is also incorporated into other STEM subjects such as engineering. Engineers, like everyone else, use productivity tools such as computers to design objects, systems, and processes. If you believe your child is passionate about technology, equip them with useful tools to help support their learning and aspirations.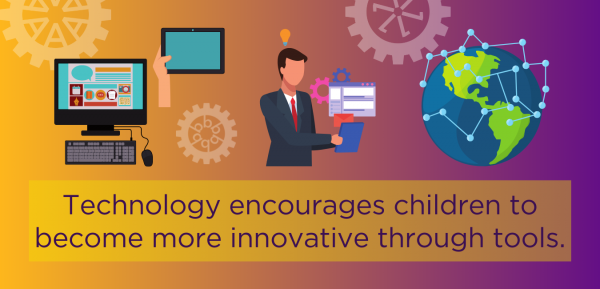 3. Engineering
Engineering is the third component of STEM, and is a broad subject that covers a range of fields and specialisms such as civil, electrical, and mechanical engineering. Engineering teaches learners to think critically and solve problems, which are both essential skills that are required in education and in the workplace. Ultimately, engineering is the practice of designing, creating, and building. If your child has aspirations to become an engineer, help them prepare for their educational pathway and ensure they meet the requirements. Certain requirements include a foundation in maths, as maths is a core component of every engineering field. Engineers are required to integrate maths functions to produce accurate calculations when designing and developing.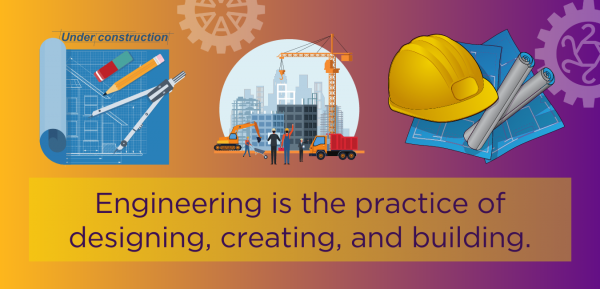 4. Mathematics
Maths is considered to be one of the most important skills required in everyday life. It is a compulsory subject in school curriculums, and it can be surprising to learn how much it relates to everything we do. Maths, as the fourth element of STEM, is incorporated in all areas of STEM education. Maths has many forms, with a focus on mastering numeracy, shapes, and patterns. It offers a variety of educational and career pathways for maths enthusiasts, with future career options such as an accountant, maths teacher, or even a statistician. Open up a discussion with your child and explore their interests in maths.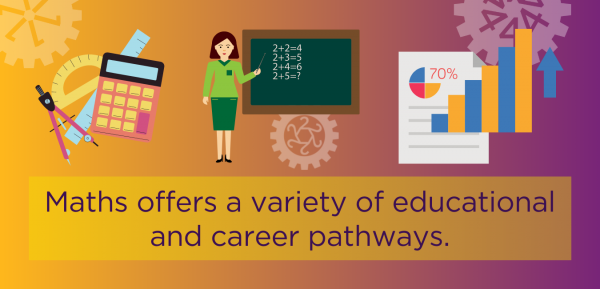 As children grow and develop, it is important to enhance their learning skills and encourage them to think outside the box. Above all, STEM enables children to make connections from their learning to the real world. The breadth of careers that STEM subjects can lead to for today's generation is breathtaking, and the fundamentals begin with confidence in maths. At NumberWorks'nWords, we offer after-school tutoring for maths and English to help young learners who are struggling to keep up and those who need extension work. To learn more about tutoring with us, get in touch with your local centre, or book a free assessment today!

Posted on 03/08/2021