Benefits of individualised learning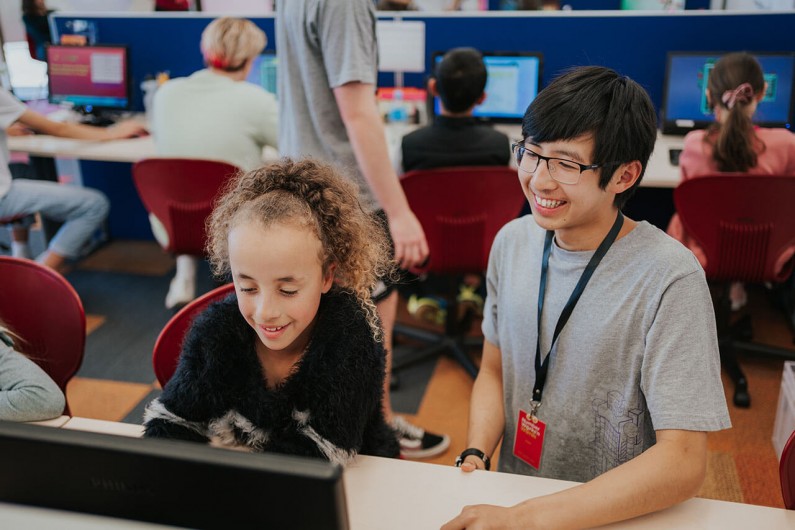 Each child is unique, with different learning styles, strengths, and weaknesses. As parents and educators, it can be challenging to meet the individual needs of our children with different learning abilities. A degree of individualisation is required to provide a holistic approach to each child's learning journey. There are many benefits to an individualised learning approach but most importantly, it helps children to become active in their learning, and develop the skills necessary to be life-long learners. Read on to discover four benefits of individualised learning for your child.
1. Learning at a timely pace
Not all children learn at the same pace, or in the same way. This means that children don't all grasp learning concepts and materials as quickly as one another. An individualised learning journey allows each child to move at their own pace, with the right support. It is important to ensure that the delivery of learning is carried out at a pace comfortable for your child. Individualised learning essentially allows children to learn at their own pace, while still working towards their goals. Help your child learn at an optimal pace to ensure they are retaining all of the learning concepts that are being taught.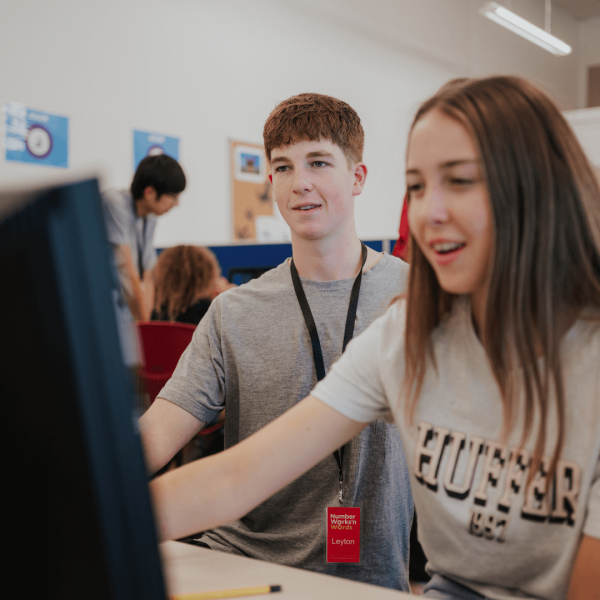 2. Goals are identified
For a successful learning journey, goals must be set and identified for children to aim for and achieve. Individualised learning fosters goal setting, where goals are set and tailored to your child's needs, interests, and aspirations. By setting goals, children strive to become more active and invested in their learning journey. Ask your child what their goals and aspirations are, and help them create a plan to guide them in achieving their goals. At NumberWorks'Words, our after-school tutoring programme helps children set individual learning goals that are specific to their needs.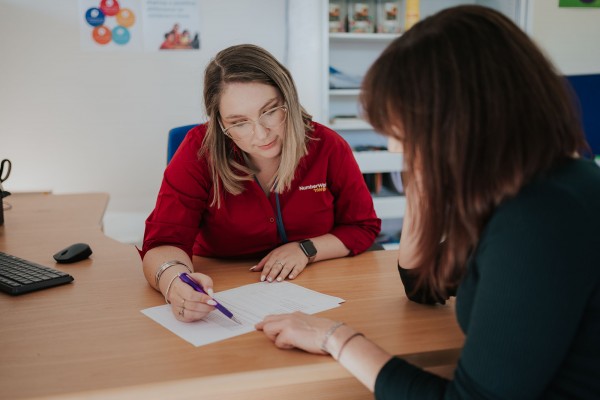 3. Closes learning gaps
There are often significant learning gaps for children, and it can be challenging to support students who are struggling, while simultaneously engaging them. Individualised learning can help identify where your child is struggling and address any weaknesses they may have. It encourages children to be persistent in difficult learning areas, where they can stop and take the time to revise until they fully understand the concept. On the other hand, individualised learning also caters to those who excel in learning to work ahead and tackle more challenging goals. Individualised learning helps to close any learning gaps your child may have, whilst providing educational opportunities and bringing them to their highest level of achievement.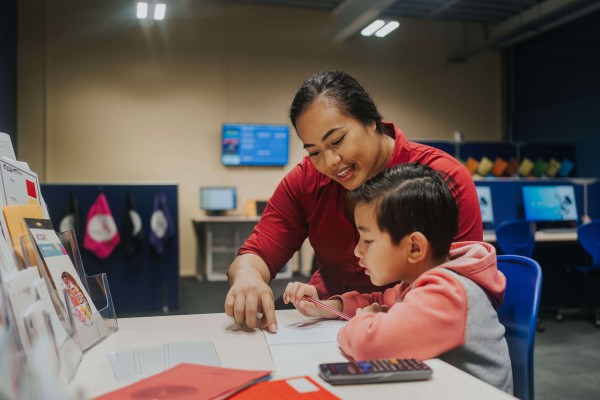 4. Builds confidence
Confidence is a fundamental part of learning. As parents and educators, we know that it's easy for children to lose confidence in themselves as a result of setbacks and failure. Individualised learning can help students build and gain learning confidence, by catering to their personal abilities and specific needs. As students gradually comprehend and master concepts through individualised learning, it helps them turn "I can't" into "I can", and gain confidence and assurance that they possess the necessary skills to succeed.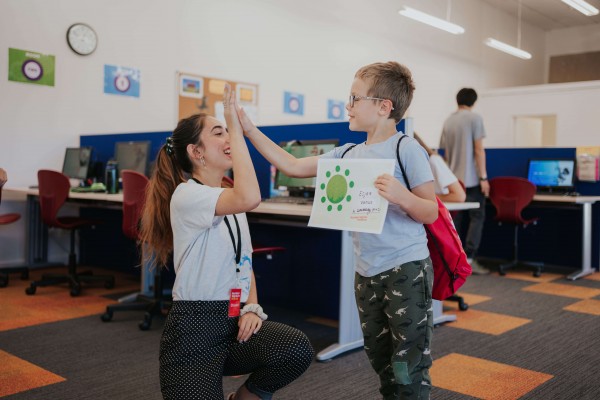 There is no one-size-fits-all solution to learning, and what works for one student doesn't necessarily work for all. Individualised learning can give children the boost they need to perform at their best and work towards their goals and aspirations. At NumberWorks'nWords, we provide an individualised tutoring programme that is tailored to your child's specific needs and abilities. To learn more about maths and English tutoring at NumberWorks'nWords, get in touch with your local centre, or book a free assessment today!