Benefits of reading aloud to children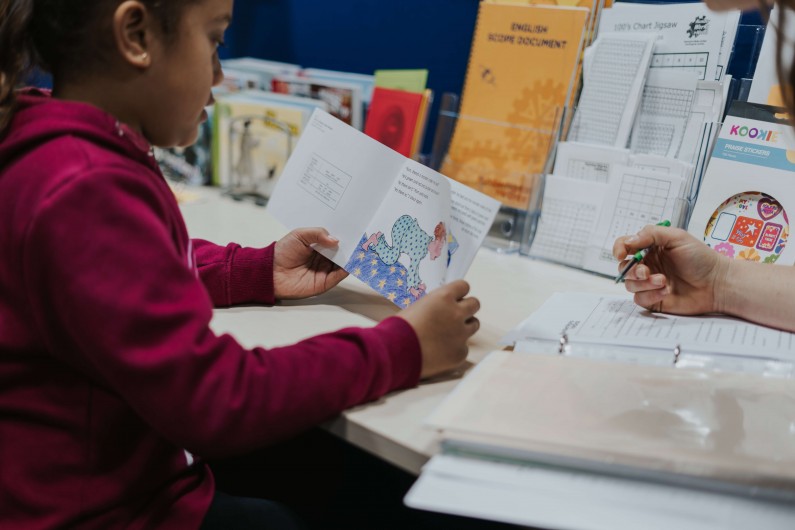 Reading aloud to children has many advantages, such as developing language skills, parent-child bonding, and entertainment. In addition, it's a great excuse to spend time together that both of you can enjoy. Here are some of the top benefits children gain from being read aloud to.
1. Develops language skills
Reading aloud to your children develops language skills, improves cognitive functioning, and builds their vocabulary. It is excellent for their literacy skills and significantly enhances their language development, as saying the word and hearing it read out helps children to absorb learning better. In addition, children can listen on a higher level than they can read, so being read aloud to exposes them to concepts they may not have come across yet. Because of this, it can improve their performance in school, as all subjects are affected by their comprehension. If you have concerns about their reading level or literacy skills, it is vital to address this, as they can affect all areas of schooling. At NumberWorks'nWords we offer a free assessment for your child to assess their learning level.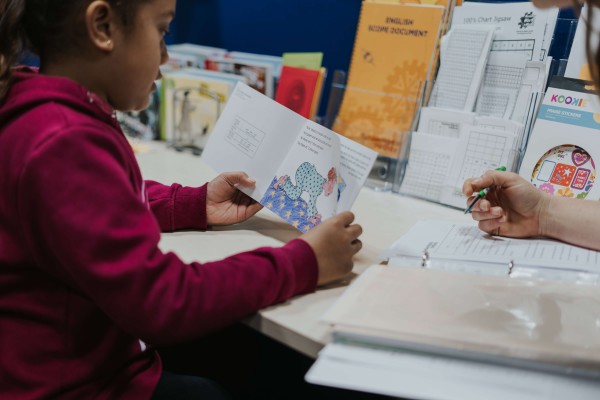 2. Great bonding time
Spending quality time together over a book is great for parent-child bonding. Fifteen minutes a day together, reading aloud to your child, will strengthen your relationship. In this process, you are making it a fun activity and routine to look forward to together, which means your child will be more engaged, confident and more likely to enjoy reading in the future as an independent activity. You can also get an older sibling to read to them, benefiting them both.
You can progress their comprehension with older children by connecting the book to other literature they've been reading and then reflecting and relating it to universal concepts and real world learning. Fluent readers would do this naturally, whereas a child who hasn't been reading long wouldn't, so it's great to build some question time into the process.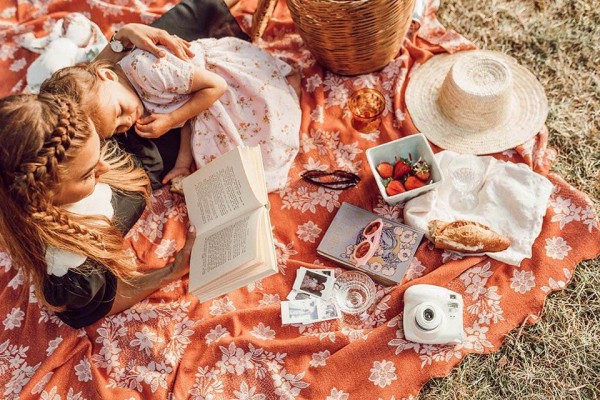 3. Keeps them entertained
Reading exposes children to different viewpoints, cultures and places in the world and also widens their imagination, keeping them entertained and reducing screen time. Including some fun questions about the book will give your child a chance to question what's going on, and discuss and build background knowledge. It's rewarding when your child finds books and subjects they are interested in and are keen to continue another chapter.
For children who haven't naturally taken to reading, having a parent role model reading aloud can help show them how enjoyable reading can be. Children who have had bad experiences with reading may have developed a fixed mindset about their reading ability. Reading together out loud can help them develop a growth mindset around it.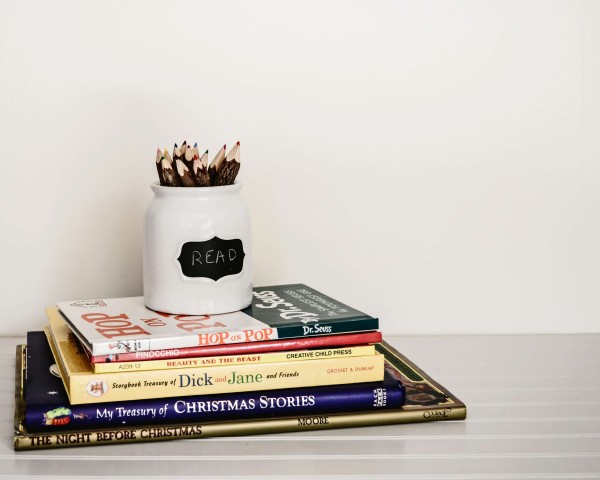 4. Opens up new discussions
Through reading aloud, you can start a meaningful, relevant discussion; such as talking about complicated feelings your child may be experiencing, which can help them develop more robust emotional intelligence and resilience. Seeing characters in books navigate obstacles can teach children how to respond to different situations and help them with their challenges. Keep an eye out for books that might help your child with things they may be experiencing. Parents can help model this connection and discovery by asking their children how the story connects to their life. Active book conversations will give you a glimpse into your young reader's mind.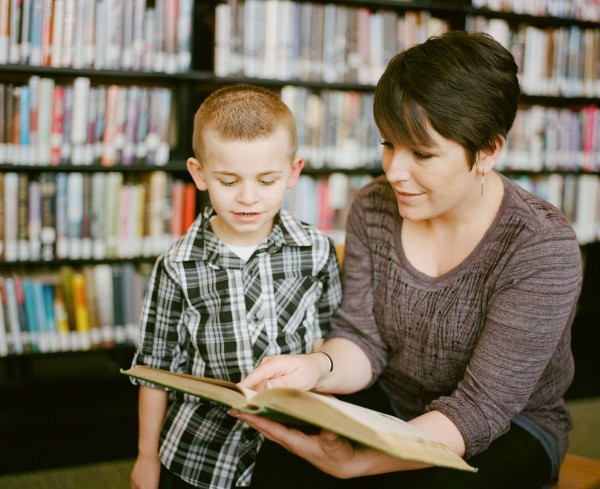 Helping your child master literacy basics and find more enjoyment in books through reading aloud together will enable them to excel with their learning. At NumberWorks'nWords, we offer fantastic English tuition that suits all types of learners, from reluctant readers or writers to aspiring English masters. Our English learning programme covers essential skills such as reading, comprehension, language skills, and writing for children aged 5-16. If you would like to learn more about our after-school tuition, get in touch with your local centre, and book a free assessment!