Finding balance for busy school students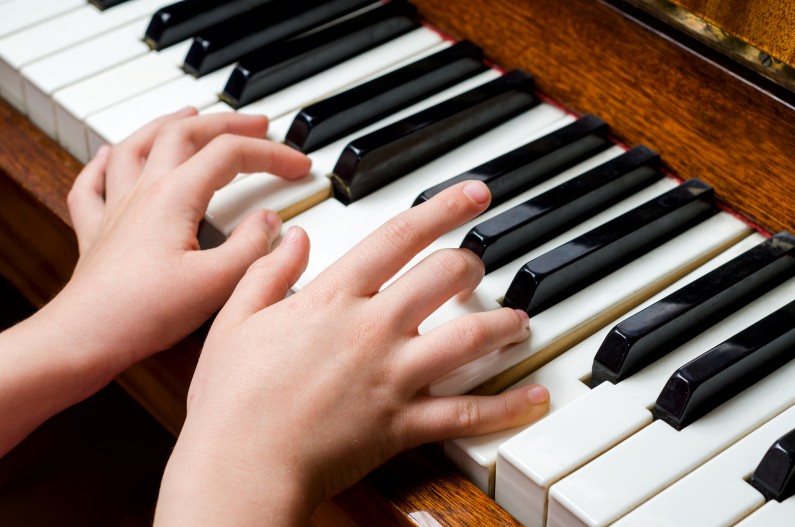 As children grow up and their interests expand, in-line with increasing workloads at school, it can become difficult to find a balance between school and life. With conflicting priorities such as school assignments, sports practice, family time, study, and friendships, it is important to help your child find balance in their weekly schedule. To make sure your child is getting the most out of life and is not overwhelmed with a busy schedule, we have compiled three tips to help busy school students find balance.
1. Prioritise a healthy lifestyle
A healthy lifestyle is essential for busy people, and this includes children. Making sure your child is getting enough sleep is a great place to start. Early nights during the school week mean that your child will get enough sleep to start the next day revitalised. Prioritising a healthy diet full of fruit and vegetables is also important for children's overall wellness and energy. In conjunction with healthy sleep and diet, making exercise a part of your child's daily routine will help them feel their best. Having healthy energy levels is important for busy students, who balance school and family life with extracurriculars and other commitments.
2. Plan time well
With a plethora of planning and scheduling tools at our fingertips, it's easier than ever to plan your family's schedule. Proper planning is important to ensure that your child has a balance between school, study, extracurricular activities, family time, and their other interests. Creating a digital calendar that colour codes each activity category will work as a visual representation of how your child spends their time. This will help you observe if they are overcommitted, have too many extracurriculars, or not enough downtime. Refraining from overcommitting your child's time will allow them to have a healthy balance of unstructured time to spend how they want to and enough activities to keep them active and engaged. Selecting a broad range of extracurricular activities that tick important boxes, such as academic development, music, and sport, is a good place to start. Depending on your child's interests, an average week might look like one tutoring lesson, one piano lesson, one football training, and one football game per week. Once the key priorities for your child's week are plotted in their planner, you can block out time for free time, study, family meals, and time with friends.
3. Prioritise free time
Finding balance for children means dedicating time to what is most important and allowing space in their lives for freedom and downtime. Decide with your child what their priorities are, dedicate time to them, and then map out time for them to spend how they like. This might mean leaving two evenings free each week for your child to see friends, play video games, go to the park, or simply relax. Allow your child to take the lead in deciding how they spend their free time. This will help them to develop time management skills. Depending on your family's needs, you might dedicate part of the weekend to relaxing family time, where everyone in the family enjoys downtime together. Some examples include weekend brunch (get the children involved in the kitchen!), a bike ride, a trip to the beach or a walk in the park.

Finding balance for busy school students is important to keep them motivated to stay on track with their learning. Over-scheduling or taking on too many commitments can lead to burnout and a lack of engagement with learning and school. A healthy balance between academic, extracurricular and fun pursuits will allow your child to enjoy their time and discover new interests and strengths. At NumberWorks'nWords, we offer personalised tutoring that is tailored to each student's individual needs and delivered in a fun environment where student success is celebrated. If you would like to learn more about tutoring with NumberWorks'nWords, get in touch with your local centre, or book a free assessment today!

Posted on 19/04/2021