Introducing Your Child to the Wonders of STEM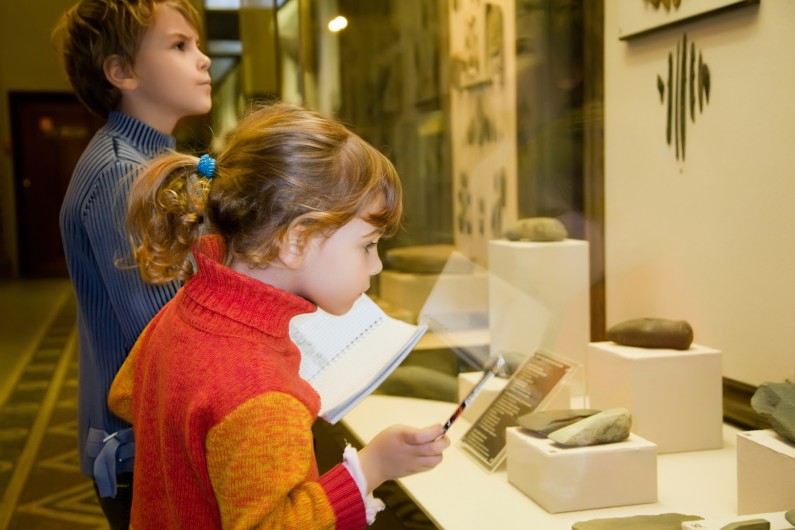 We often don't associate the word 'STEM' with creativity, as the science, technology, engineering and mathematics subjects have traditionally been reserved for a purely scientific concept approach to education. But what if STEM also came to represent sensory-exploration, thought-provoking discoveries, entertaining education and monumental inventions?

There is a way to help children to enhance their critical thinking skills while recognising the intersection of art, science, technology, engineering, and math.
Here are 5 ways to introduce your child to the fun of STEM:
1. Documentaries
The name David Attenborough is likely familiar to you. Once a broadcaster after receiving a degree in natural sciences where he focused on geology and zoology, he discovered a fascination for living things. This passion was applied to the craft of documentary-making including the famous nine-part series, Life which captured the wonderful world of mammals, birds and plants.
2. Inventions
Inventions are like magic for students who often dream about making their own unique discovery. While concepts such as radiation might be a little abstract or dry, there are others that can spark a bunch of new ideas, while learning about modern technology ... like the discovery of electricity!
3. Art meets Science museums
To show the intersection of art and science, consider planning for the next school holiday or weekend family outing to be at an interactive museum that includes both play and education. Popular science and technology museums often advertise a What's On list of special exhibitions that include 'an imaginative world of sensory discovery and construction-play' for young learners, as well as permanent collections focused on Science to foster a lifelong love of STEM.
4. Zoos
For young ones to early high schoolers, zoos can be a joyous excursion that exposes them to all aspects of STEM … from the biology and chemistry of plants within enclosures, to the engineering of habitats that reflect natural environments to the technology that is used for breeding programs.
5. Gardening and plant illustration
There is no limit to how creative you can get with gardening. No matter how big or small your inside or outside area at home is, you can dedicate a pocket to create your very own plant conservatory and observation corner. Consider planting herbs from seedlings to see them sprout … a diary can be kept to note observations in their growth and at the end, creativity can blossom through cooking with them … or illustrating and painting them - watercolour plant prints make for beautiful framing within the home!

Want to find out whether your child needs maths or English tuition? Book a free assessment and introductory lesson with NumberWorks'nWords.

Posted on 01/05/2020