In-demand careers for maths enthusiasts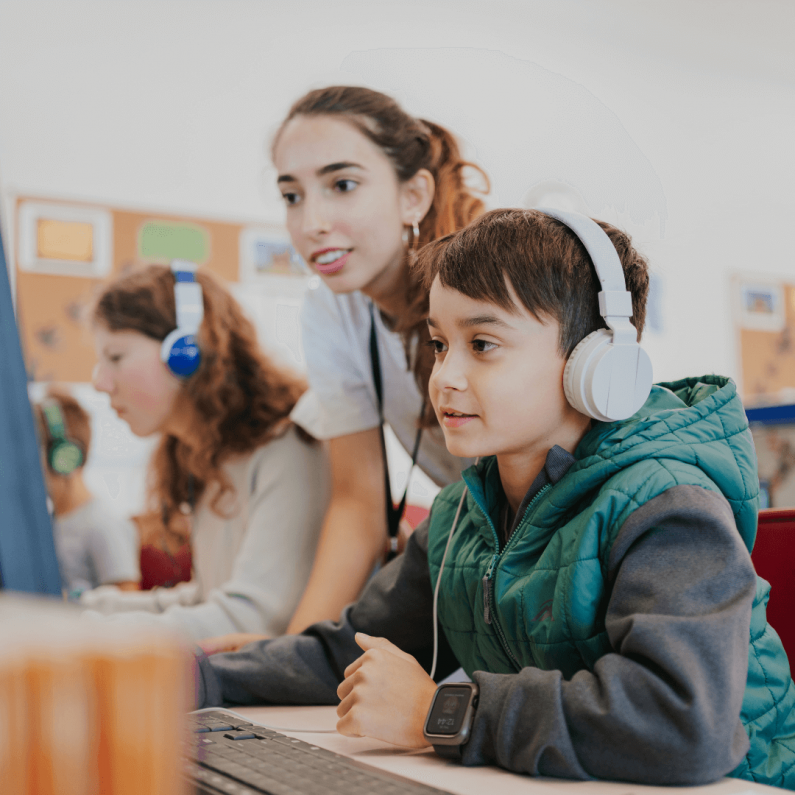 From the moment our children start school, maths becomes an important part of their learning journey. Not every child will share the same passion or interest for maths, but those who can call themselves maths enthusiasts have endless career opportunities available for them to pursue. From science and technology to finance, it is important that we educate our children on the different career pathways they can take and how valuable maths can be. This blog explores 4 in-demand careers for maths enthusiasts.
1. Data Analyst
Data analysts are those who process and analyse data to draw conclusions and make decisions for a business or individual. They hold the responsibility of making sense of data they collect to help the business thrive. Different types of data may include sales figures, costs, or even consumer behaviour. Professionals in this field purely work with numbers, data, and statistics, so if your child expresses a love for numbers, this may be a great career option for them.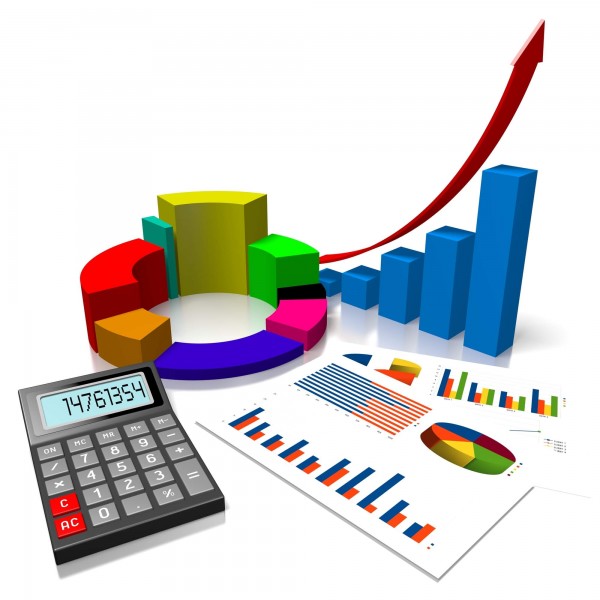 2. Software Engineer
As we live in a digital era, most of us now rely on technology and devices in day to day life. If your child is tech savvy and is passionate about maths and technology, software engineering may be a suitable career choice for them. Without software engineers, we wouldn't have the smartphone apps we use on a daily basis, or the games our children play on tablets to keep them entertained. Software developers are the masterminds behind the programmes that we use to facilitate our work and navigate through our daily lives.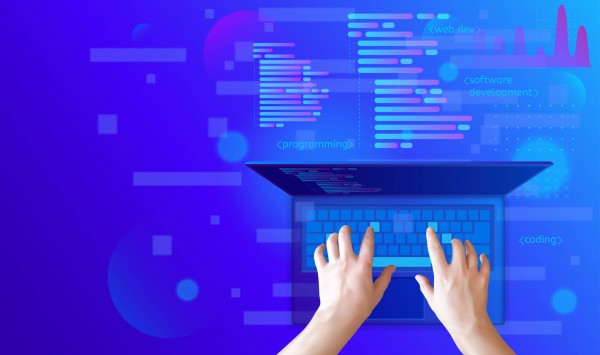 3. Banking and Finance
Another prominent career option for students who express interest in maths could be within the banking and finance sector. A career in banking and finance could include managing loans, advising businesses about financial decisions, creating budgets, auditing reports, and more. As your child grows up and you begin to teach them about the basics of money, these are great opportunities to introduce your child to finance-related careers.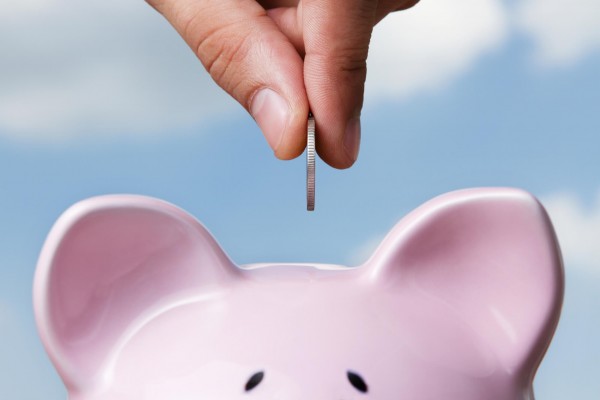 4. Actuary
The field of actuary includes dealing with risks, whether it's financial, insurance, or business, and it involves helping businesses predict the risk of uncertain or unexpected events. To be successful in this field requires one to utilise their knowledge and expertise of analytics, statistics, and data. Actuaries can also work in various fields such as finance, insurance, or healthcare. If your child enjoys or is proficient in number crunching and analysing data, pursuing a career in this field may be of interest to them.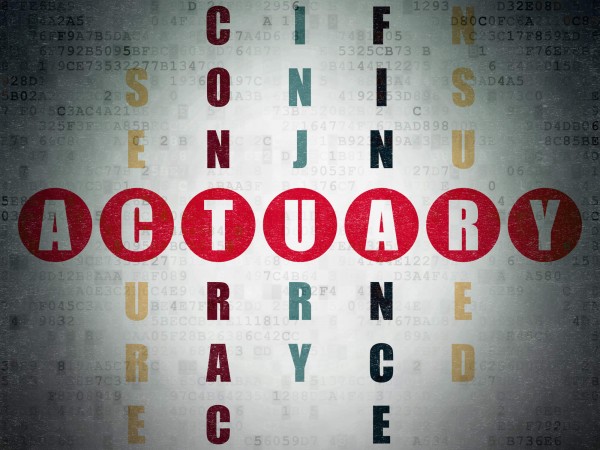 Maths is a universal skill that helps children to thrive through their schooling years, future career pathways, and other aspects of daily life. There are so many exciting maths careers that you can help your child pursue. If your child has a passion for maths or a natural ability, help prepare them early by giving them the necessary support and tools to master maths, and that may start with tutoring! At NumberWorks'nWords, we help our students develop essential maths skills to support their learning journey and career aspirations. Get in touch with us to learn more about how we can help your child develop the foundational skills needed to pursue their chosen career pathway by contacting your local centre today!

Posted on 16/05/2023