How tutoring helps students achieve their goals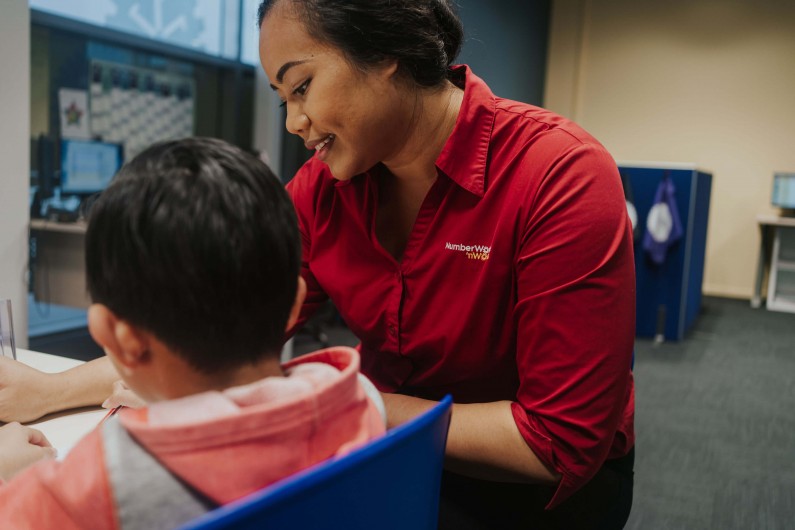 Tutoring benefits students of all ages across a wide range of academic abilities. A crucial component of tutoring is the tutors, and they know that there is more to education and life than just achieving good grades. Developing skills and habits, and building confidence through support and encouragement all contribute to students' accomplishments and success. Tutoring plays a big part in developing the competencies that students need to achieve their goals and thrive beyond school. This blog explores the benefits of tutoring and how it can help students achieve their goals.
1. Tutoring builds confidence and self-esteem
Confidence is absolutely essential to students when it comes to achieving goals and ambitions. Without it, we can lack self-esteem and lose motivation to strive. Tutors have the powerful ability and tools to help students build confidence in themselves and their learning. Through tutors understanding the challenges students face and inspiring them to achieve the best possible outcome, students become confident and resilient. Students are enabled to overcome setbacks, as a result of personalised tutoring that is tailored to their goals.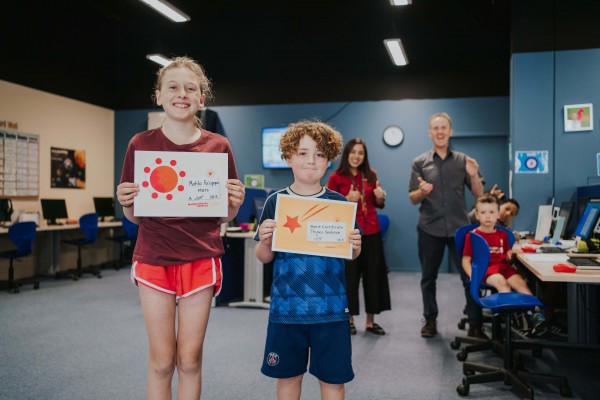 2. Support and encouragement
We know children require guidance and support, especially when endeavouring to achieve aspirations. Tutors provide one-on-one support to students, where they consistently check-in on them and their progress, and offer support and encouragement where necessary. Whether it's on an emotional or educational level, tutors provide on-going support and encouragement to students in a supportive and non-judgemental environment. Students are motivated to achieve their goals when they know they are supported and cared for, which is why tutors act as advocates for their students.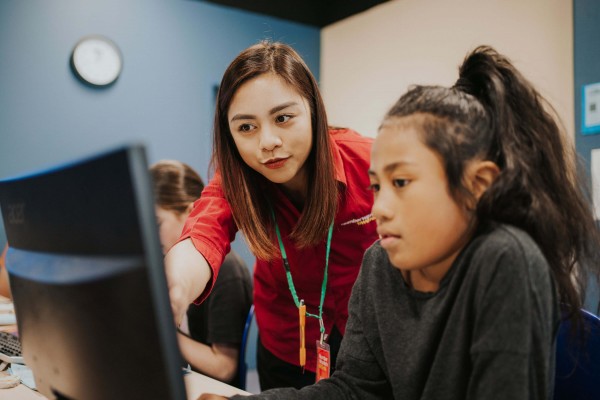 3. Build and develop important skills
Students require many different sets of foundational skills to be able to achieve their goals. Through tutoring, students are provided with the gentle push they need to build upon crucial skills, such as communication, critical thinking, time management, and many more. In their role, tutors form strong relationships with students to improve their social skills, and help them become more competent in their learning by encouraging them to think outside the box. Most importantly, these skills will eventually become second nature and ingrained in students, which benefits them beyond their education.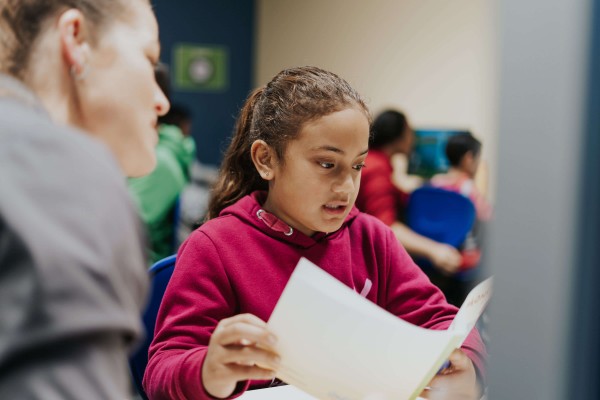 4. Preparation
Not only does tutoring prepare students for their upcoming tests and exams, but also for the next steps of their learning journey. Tutors have the ability to instil fundamental skills, which students can take away with them, and apply them to everyday situations. Whether they are taking the next step in their learning pathway or navigating through their daily lives, tutors teach students how to create plans, set goals, develop and master skills, and stay motivated to achieve their academic and personal goals.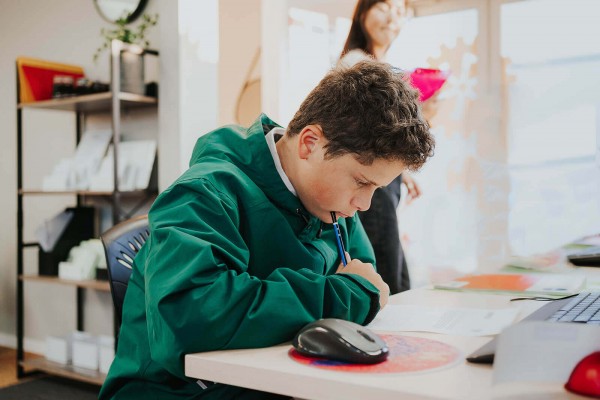 Tutoring has the potential to positively transform students into enthusiastic high achievers. It gives students the foundational skills and confidence they need to achieve their goals at school and beyond. Our tutors at NumberWorks'nWords are passionate about helping children build confidence and improve their school results. If your child requires additional support, get in touch with us to learn more about how we can help with our individualised maths and English tutoring programmes. Our tuition model helps students reach their full potential by providing them with the necessary resources and skills to excel. Contact your local centre, or book a free assessment today!