How to keep children motivated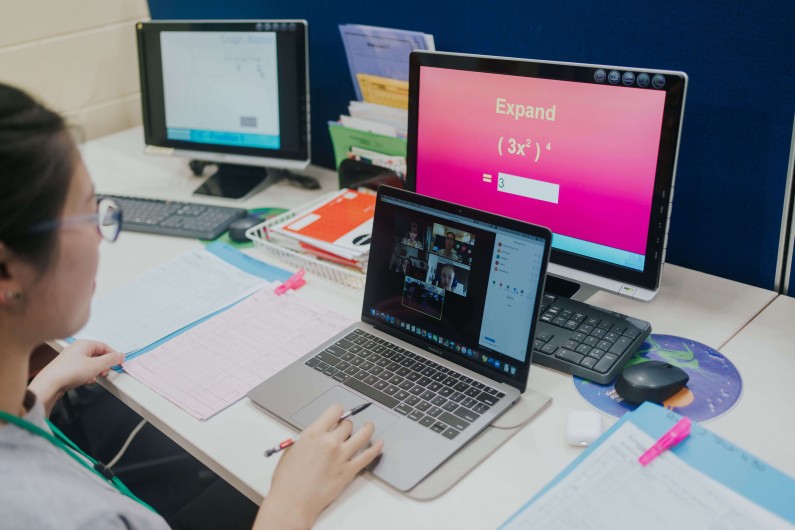 Helping our children reach milestones and achieve success are some of the most rewarding parts of being a parent or educator. Achievement and success requires effort, motivation, and determination, but sometimes children need that extra push to help them stay on track. The uncertainty caused by Covid-19, and the transition to remote learning can make it difficult for children to stay motivated. We know that children are amazingly resilient already, but as parents, we have the gift of motivating them to become their best possible self. Read on to discover four strategies for keeping your children motivated, focused, and on track with their learning.
1. Set individualised goals
Children's motivation can easily turn into frustration when they feel they aren't succeeding. It is important to shift their negative attitude into positivity, by encouraging them to set realistic individual goals, whether they are short term or long term. Creating a step-by-step plan to help achieve their goal will simultaneously teach them how to organise their time, troubleshoot problems that arise, and master important skills. This will give them a sense of direction and motivation, and help guide them towards success.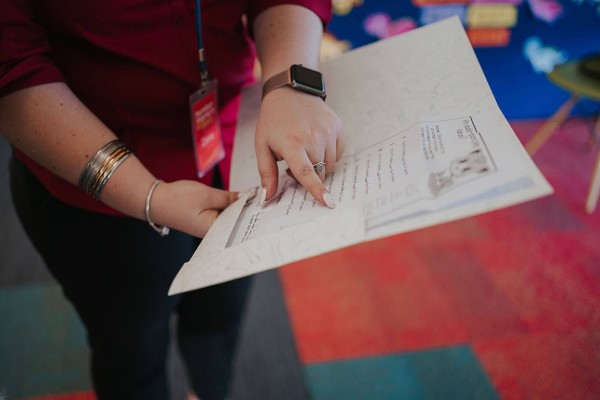 2. Reward and recognise effort
As parents, our approval and support means the world to our children. They thrive on encouragement and praise, and so every accomplishment and effort is an opportunity to reinforce good behaviour. Accompanying their set goals and effort with positive reinforcements, such as rewards and incentives goes a long way. These can be in the form of certificates, activities, or material goods. If you notice that your child is working hard to succeed, you can offer something special that will motivate them to continue to strive and achieve their goals.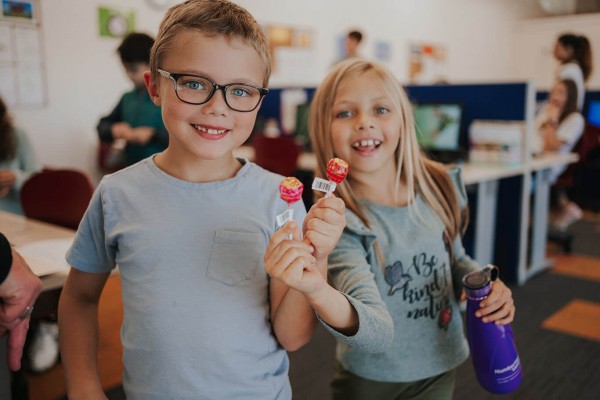 3. After-school tutoring programmes
It's always good to seek additional support and ask for outside help. After-school resources such as tutoring programmes, can offer vital support and motivation when a child is struggling to stay on track. Tutors specialise in helping and motivating children to succeed in their school studies by acting as a positive role model, mentor, and motivator. They empower children to become confident and diligent learners by modelling their behaviour. If you feel that your child needs additional support and motivation, tutoring with NumberWorks'nWords could be a good fit.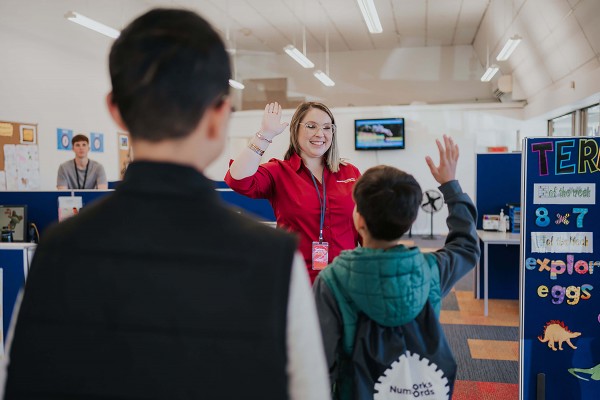 4. Celebrate successes
No achievements or success should go unrecognised, and celebrations make hard work worthwhile. Whether your child wins a school award, passes their class topic test, or gets a high grade on an exam, it is important to recognise and celebrate these achievements. Through celebrations and acknowledgement, children will be inclined to stay motivated and keep striving towards academic success. If your child has achieved something they are proud of, make sure to celebrate and recognise their efforts and hard work.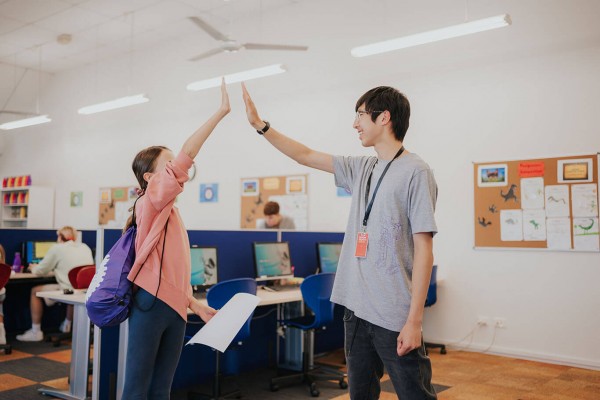 Motivation is key to success. At NumberWorks'nWords, we keep our students motivated and build them into resilient learners through rewards, celebrations, and recognition. Our friendly team of expert tutors make learning fun and rewarding, with a results-based approach that motivates students to reach their full potential. Get in touch with us to learn about how we can help support your child with their academic needs, through our maths and English tutoring programmes. If you would like to learn more about us, contact your local centre, or book a free assessment today!