How to combat the COVID slide with a return to basics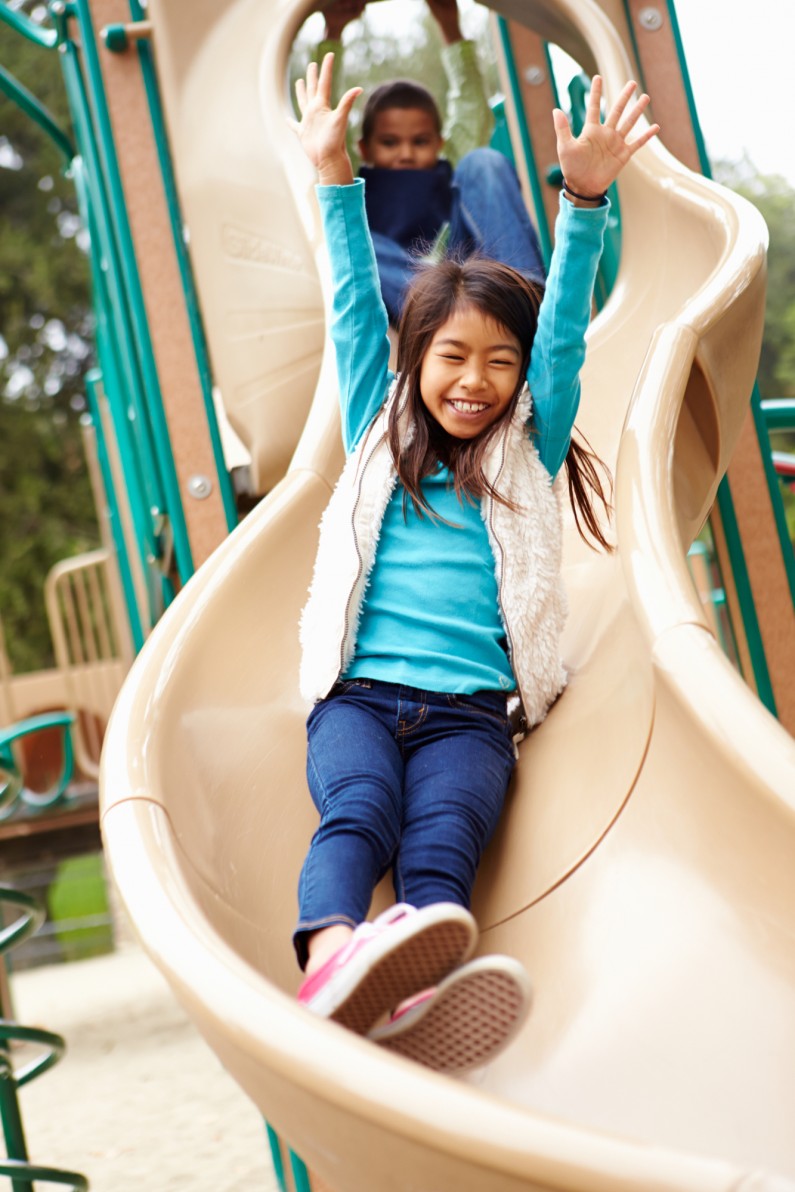 Returning to the classroom can feel challenging after being away from the usual teaching … and especially if concerns are about falling behind with maths or English. For some students who have gone 13 weeks without their routine learning, the gap can represent an entire school term.
The past few months have been undeniably disruptive to our children's education. School class closures, remote learning of a reduced curriculum and likely disruptions to learning at home, including a lack of specialist support for students who were already working hard to catch up to their school grade level, has led to what is known as the 'COVID slide'. This is not too different from the 'Summer slide' that happens over the lengthy Christmas holiday break from school.
While schools have done their best to adapt their curriculum to remote learning, there are signs to look out for that might point parents towards plugging learning gaps with extra maths and English tuition guidance:
1. Core maths skills like counting and addition are taking time to hone
While the COVID slide affects all students of all grades, it is particularly problematic for students in grades where children are learning critical skills for the first time, like number sense along with addition or multiplications.
On top of this, many parents don't feel as comfortable guiding their kids with their maths. This means students are returning to school having had little maths support at home, and struggling to complete maths problems they haven't yet had the opportunity to be taught in the classroom.
Specific preparation for upcoming challenges like learning a new topic or keeping up with lessons is just one of the aspects our maths tuition programs support with.
2. A drop in interest with reading and writing
Mastering the English language does not always come easily. The hard fact is, every subject relies on a child's ability to understand and then articulate their responses clearly, through reading and writing. If during the break from school, your child has been resistant to reading, this could be a sign that there are gaps in their understanding of words and sentence structure. Similarly, with extra time together at home, you may have noticed their writing could benefit from some refining and a revisit to rules and helpful grammar lessons. So that their ability to keep up
at school isn't held back by essential reading and writing, the NumberWorks'nWords English tuition covers not only reading and writing, but also spelling, grammar and for older students, essays and persuasive writing.
3. A lack of confidence to return to the classroom
Additionally, even with remote learning, students fall out of the mindset of learning with such a long break from the routine of school.
4. Hesitation in using technology to learn
Parents would have adapted to the need for technology from within the home in order to keep up with schooling. While all students have been affected by the pandemic, some students' schools may have provided support with regular video calling and online classroom lessons, while other schools provided a single sheet of weekly work without communication. Many had something in-between. With patchy use of technology, students could be left to feel unsure of how to really master online tools. At NumberWorks'nWords centres, students receive a friendly balance of face-to-face tutoring while they learn based on a computer program that is interactive and motivating. This blog on harnessing tech to improve your child's lifelong learning, gives six pointers that work well to take the intimidation out of tech.

As schools resume, the gap between student ability might be more noticeable as they return. In some classrooms, there can be a whole year level apart in a child's learning and understanding from one student to the next.

Still considering how tuition can take away from the stress of supporting your children's education from home? We spoke to these parents about their experience with joining their children up to a NumberWorks'nWords centre.

To counter the effects of the slide, tuition centres such as NumberWorks'nWords, are helping families to take their first steps towards introducing structure while building foundational English and maths skills back into students' lives.

If you would like to learn more about how the NumberWorks'nWords program helps, contact a centre near you.

Posted on 17/06/2020