How extracurriculars help build confidence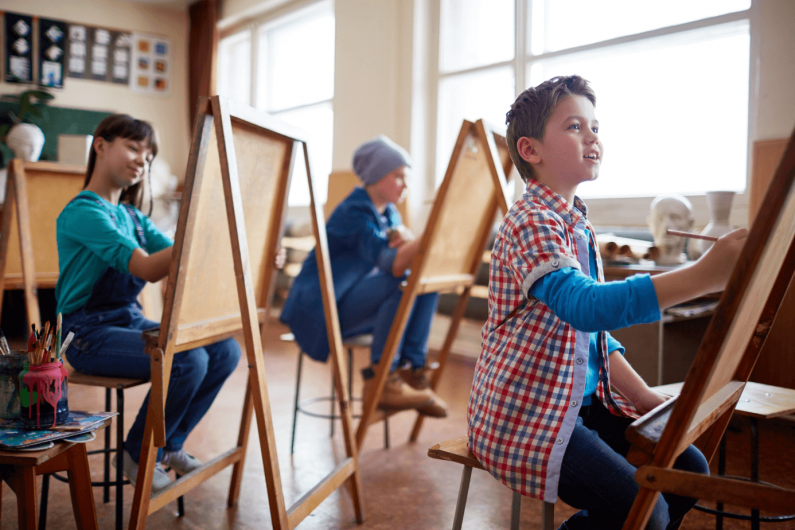 Is your child itching to try something new or interested in developing a newfound passion? Whether it be a new hobby, sport, or activity, extracurriculars are a great way for your child to improve their social skills, develop their interests, try new things, and most importantly, build confidence. There are many benefits of enrolling your child in extracurricular activities, from channelling their creativity and energy, to giving them an opportunity to learn and try new things. This blog explores how extracurriculars play a significant role in boosting your child's confidence.
1. Focuses on strengths
Extracurricular activities aren't just fun ways to pass the time. They give children the opportunity to find something they enjoy and are good at, which in turn gives them immense confidence in their abilities to succeed in and out of school. Depending on the extracurriculars your child is interested in, it will help them uncover and focus on their strengths. When children know what they are good at and have a better understanding of their capabilities, they feel more confident and acquire positive attitudes to achieve their goals. For example, if you notice that your child is artistic and has a creative mind, chances are, art is their forte and so enrolling them in art classes as an extracurricular may benefit them.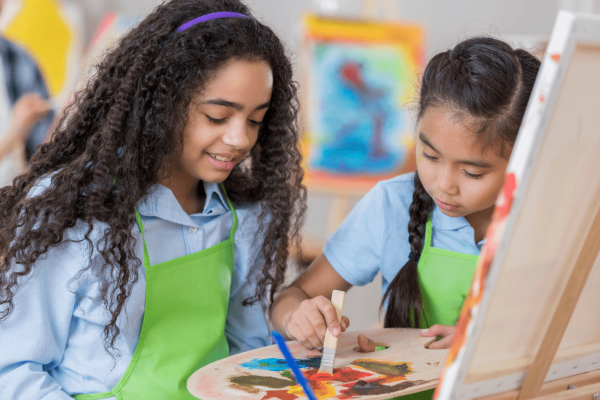 2. Socialisation
Participating in extracurricular or afterschool activities is a great way for your child to develop their social and interpersonal skills, especially in an environment other than the classroom. Interacting and meeting like-minded people who share and enjoy the same interests can help your child feel a sense of belonging. It also encourages positive behaviour, which helps boost morale and confidence. For example, sports lessons make a great extracurricular activity. Not only does it help your child stay physically fit and healthy, but also teaches them about working in a team and learning to trust and communicate with peers.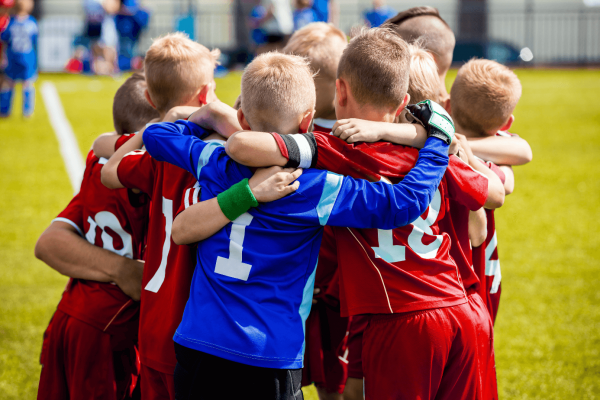 3. Trying new things

Stepping out of our comfort zones can be scary, especially when it comes to trying new and unfamiliar things. However, extracurriculars serve as a great opportunity for children to try new hobbies, sports, or other activities outside of the classroom. Trying new things or discovering a new passion not only helps children cultivate confidence, but it also enables them to get to know themselves better and stimulates their thinking and creativity. When children have the confidence to believe in themselves, they are more willing to try new things. Ask your child what their interests are, whether it be sport, dance, music, or art, and get them enrolled in some extracurriculars to boost their confidence. School holidays are a great opportunity to enrol your child in extracurricular activities.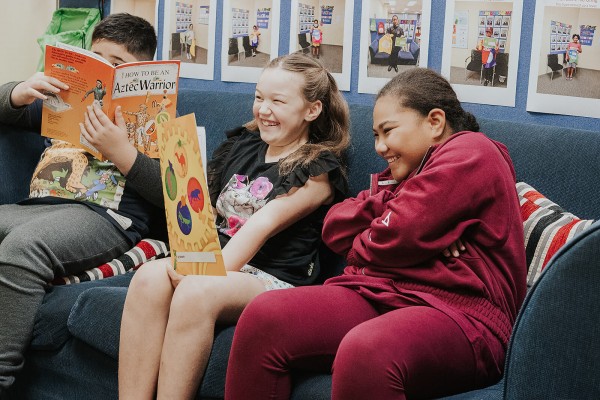 Extracurriculars motivate young minds and help children to build confidence. Every child will want to discover an interest they are curious or passionate about, which is why it is important to present our children with the opportunity to explore their passions. At NumberWorks'nWords, we offer after-school tutoring as an extracurricular activity for young learners who are struggling to master maths or English, and aspiring learners who need extension work. Get in touch with us to find out how we can help your child build confidence, by contacting your local centre or book a free assessment!